Latest in
---
TE and Al-Ahli Bank sign agreement to update the latter's information network using fiberoptics at a cost of EGP 90m for five years
---
Route starts from Abu Talaat in Alexandria to protect the cables that cross Egypt from Asia to Europe and vice versa
---
The company reported a 16% increase in revenue and a 2.3% rise in net profit in the third quarter compared with the same period last year.
---
Telecom Egypt chief executive officer Mohamed El-Nawawy comments on incorrect media reports
---
Summer season strains Telecom Egypt's central servers, potential drag on nationwide internet performance
---
---
Resorts to paying some suppliers in Egyptian pounds
---
---
Improving cyber security is one of our top priorities: TE Data CEO
---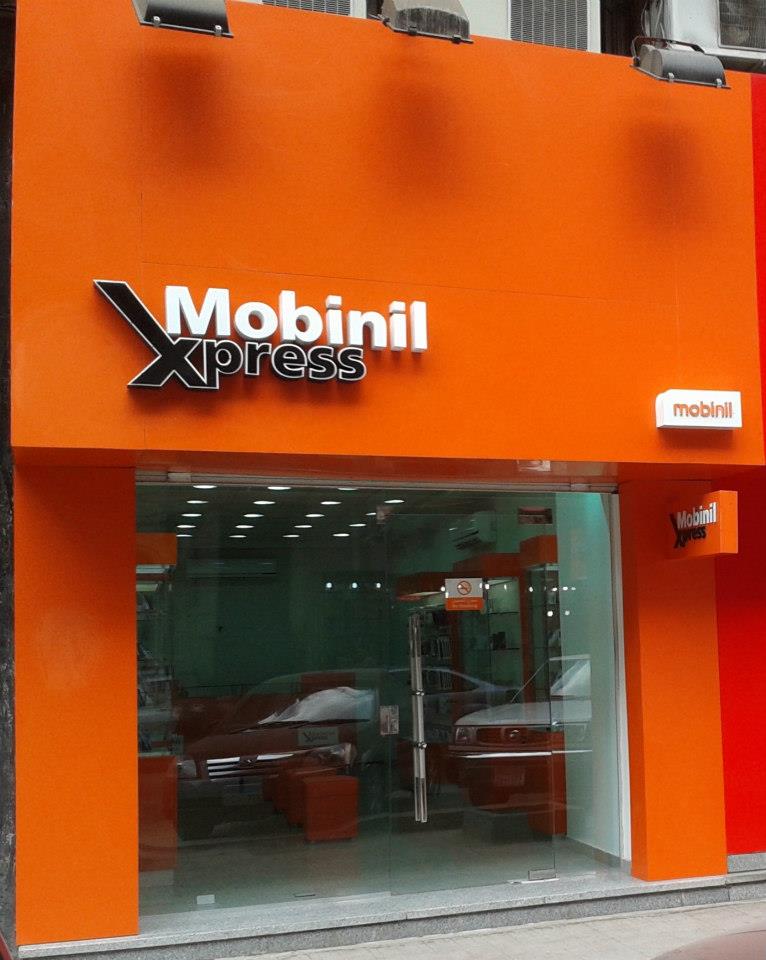 Mobinil says it respects court decisions but stands by employees' innocence
---
Employees of Telecom Egypt have met the appointment of the company's new non-executive chief officer, Omar El-Sheikh, with muted approval. "I am neutral towards the appointment but hopefully he might meet our expectations," the president of Telecom Egypt independent workers syndicate, Mohammed Helmy, said. Omar El-Sheikh was public relations director at Vodafone Egypt, he has …
---
By Islam Serour The new reshuffle within Telecom Egypt's (TE) board of directors has been met by discord from the company's workers, as calls for protests against the reshuffle after the Eid holidays have circulated on Facebook and twitter. The reshuffle was applauded by Hani Mahmoud, Minister of communication and information technology, in a press …
---
By Islam Serour Engineer Hany Mahmoud, Minister of Communication and Information Technology, stated in a press conference Thursday at the Smart village in Cairo, that the ministry will decide on the Mobile Virtual Network Operator (MVNO) offer after meeting with the board of the National Telecom Regulatory Authority (NTRA) scheduled for next week. He indicated …
---
By Tom Pfeiffer / Reuters CAIRO: Landline monopoly Telecom Egypt expects to maintain its profitability this year as it presses ahead with cost cuts and business clients look again at investing after a turbulent 2011, company executives said on Thursday. Telecom Egypt reported fourth-quarter net profit of LE584 million ($96.8 million), up 0.5 percent from a …
---
---
CAIRO: Telecom Egypt expects to maintain profitability in the full year in the face of economic turmoil, as the start-up of a cable project in the final quarter boosts wholesale revenues, company executives said on Monday. The company earlier reported a 21 percent decline in third-quarter net profit to LE 622.7 million ($104.2 million) as …
---
Telecom Egypt (TE) raised LE 5. 132 billion ($892 million) from its initial public offering, valuing the company at $4. 6 billion on the London and Cairo exchanges where it will begin trade next week, it said on Thursday.
---
End of Section