Latest in
---
The group did not take part in an Islamist-led protest last month citing that it could potentially provoke violence
---
Work in governorate building suspended following Cairo University clashes
---
Protesters demand replacement of the governor with a military ruler
---
Protesters blame FJP members for shooting randomly at them, while FJP denies, blames media for inciting people
---
Supporters of President Mohamed Morsi continued their sit-in for a third day on Sunday at Raba'a Al-Adaweya mosque in Nasr City.
---
Renewed clashes between protesters and supporters of the president in several governorates
---
Muslim Brotherhood supporters clash with their opponents in Abdel Moneim Riad street in downtown Cairo on Friday.
---
---
Baseera Centre poll reveals a decline in Morsi's approval rate to below 50%. Poll also revealed that one third of Egyptians haven't heard of the NSF, 50% of those who have do not support them
---
---
In reality, here in Egypt, the independence of Al Mahalla is only a punch line.
---
It is a must that all political forces come together and immediately start reconciliation dialogue
---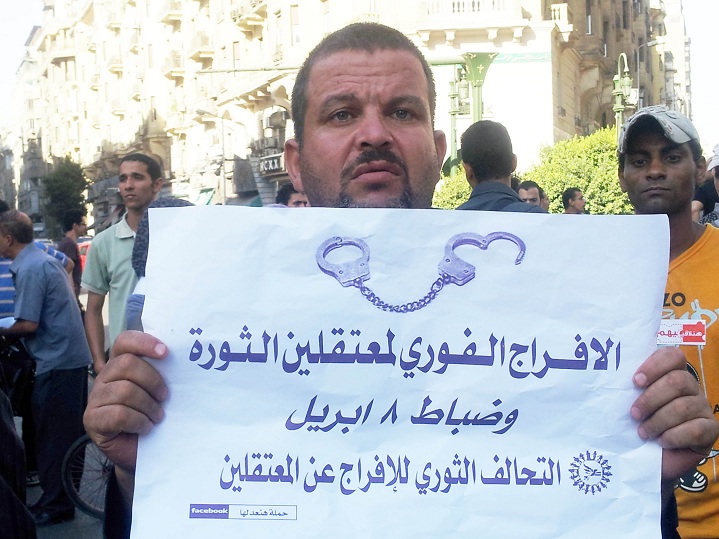 The strike is for the officers who remain behind bars and for the other officers who were released but deprived of their ranks
---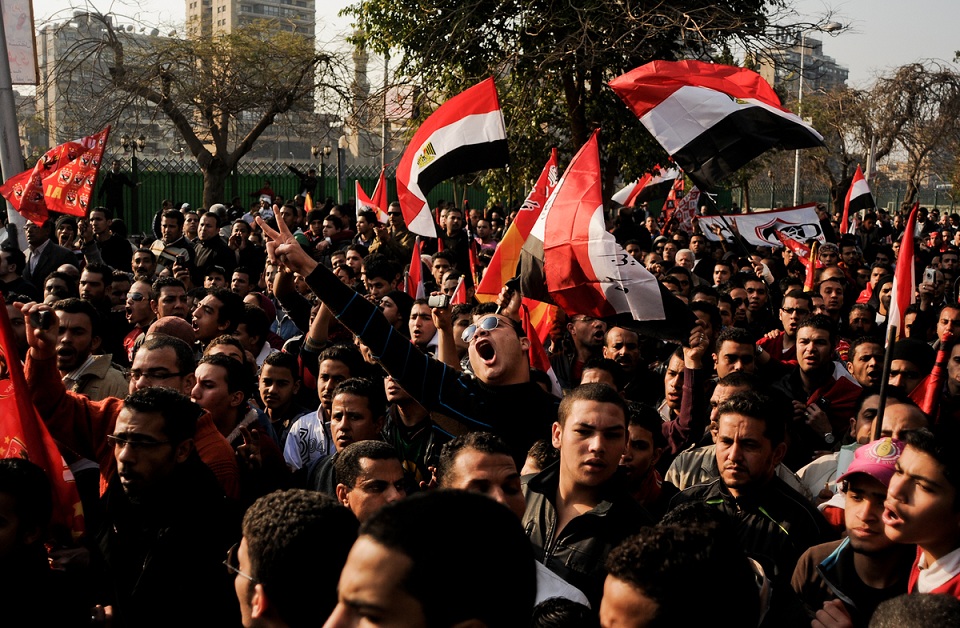 The law a must for securing the upcoming football matches, says the interior ministry
---
---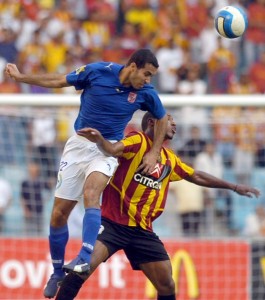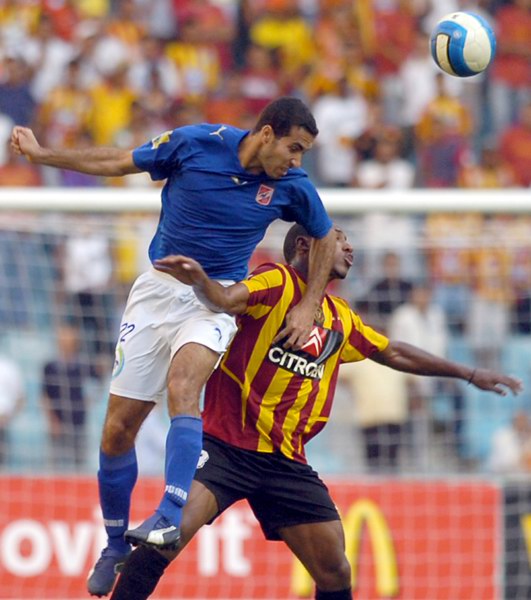 Al-Ahly wins Super Cup but its most avid fans are not in celebratory mood
---
End of Section