Latest in
---
Promotional visits will occur over the next three months
---
Company will grant licences and solutions for Applied Systems free of charge for new Suez Canal project
---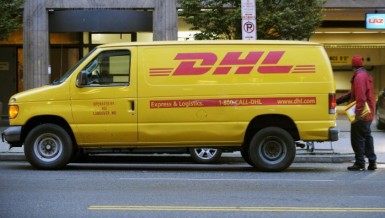 Shipping company is sending invitations and shipping all logistical needs for "Egypt the Future" conference
---
With investor confidence growing, Egypt is looking forward to a sizeable boost to its economic performance in 2015. A peaceful conclusion to presidential elections in June, along with slowing inflationary pressures, a slew of crucial fiscal reforms and rallies on both the EGX [Egyptian Stock Exchange] and in the tourism sector, have helped pave the …
---
Investment opportunities can be created through improving infrastructure and providing support to the sectors, Mohamed Nassar Abdeen says
---
First quarter growth of current fiscal year reached 1.1%
---
Sustainability and stability for next five years is a requisite for growth
---
---
"After June 30, Sisi had one of two options: to succeed or to succeed. He doesn't have the luxury of failure, in light of the existing political and security threats," Magda Ghoneim told Daily News Egypt.
---
The Egyptian cabinet is currently considering a range of amendments to trade regulation legislationin an attempt to attract both Arab and foreign investment
---
Communications Minister Atef Helmy anticipates investments in the telecommunications and information technology sectors worth up to EGP 15bn
---
Mounir Fakhry Abdel Nour visits London to strengthen British-Egyptian relations.
---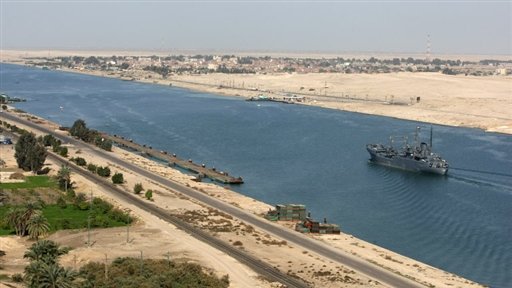 The group of advisors for the Suez Canal development project had resigned last month
---
End of Section