Latest in
---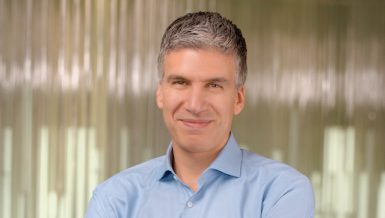 Egyptian Government clearly really 'gets' the social and economic value that a digital transformation can deliver, says Rahim
---
Tech firm expanded its footprint into Middle East market in June last year
---
Kaspersky predicts 2 million users to be affected by mining software
---
Selling a consumer a laptop with pre-installed software is not an unfair business practice, a European high court has ruled. The decision marked a huge win for Sony and other computer manufacturers.
---
Google evangelist, Vinton Cerf, thinks there's no room for philosophical thinking in programming self-driving cars. Just tell them not to hit things and we'll be fine. DW's Zulfikar Abbany takes issue.
---
We aim to expand the centre's services to increase sector's exports, says Osman
---
---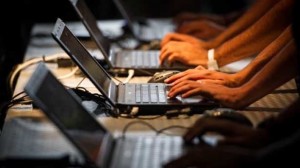 Head of the division, Khalil Hassan Khalil, said that the cost of the training amounts to EGP 1.4m. The workshops aim to train companies in various governorates to keep up with the present technological changes and increase their competitiveness.
---
Security experts advise consumers and businesses to either replace computers running Windows XP or upgrade to modern versions of Microsoft's software
---
More than 100 local companies will attend
---
Back-to-school season helps push technology companies' IPOs up.
---
Egyptian users have their say on whether or not they like Apple's new software iOS7
---
---
Google executive chairman Eric Schmidt said recently that it will take "a while" before consumer versions of Glass are available.
---
Inexperienced self-made millionaire runs in elections
---
End of Section