Latest in
---
Social media websites incite violence, says lawyer
---
Facebook subscribers in Egypt account for more than 18 million users.
---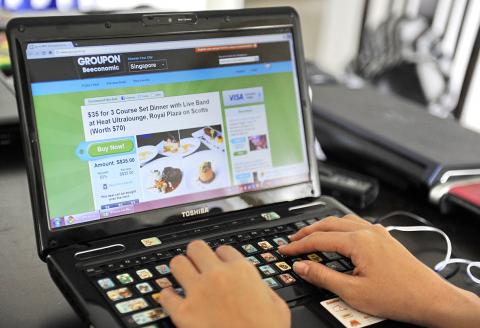 43% of Egypt's social network users use smart phones to log into accounts
---
The scandal has played out with a spate of wiretaps and social media leaks implicating Erdogan in graft and exposing high-level security talks weighing military action in Syria.
---
The study said the number was up 14.2 percent from a year ago and growth will push that number up to 2.33 billion by 2017.
---
Governments submitted a total of 1,157 requests for information about Twitter accounts, with 78 percent of those queries coming from the United States
---
To empower women in technology
---
---
News website Christian Dogma came in at sixth place
---
Nassya is a social network website that aims to bring people together
---
As Twitter becomes ever more important for activists, Twitter has to hand over information on one of its users
---
End of Section