Latest in
---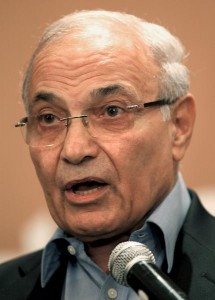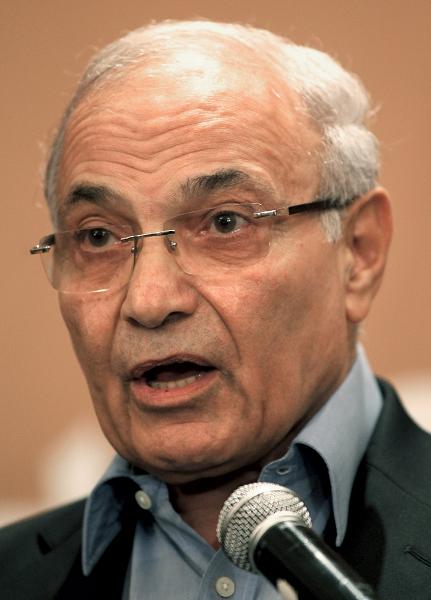 Following corruption charges, former presidential candidate placed on watch and travel ban lists
---
After losing in the runoff stage of Egypt's June presidential elections, Shafiq flew to Abu-Dhabi with members of his family
---
The progress bar on the website today stands at exactly zero promises fulfilled, while Morsy has used 25 days, a quarter of his allotted time.
---
Moustafa Ramadan, a date vendor, said that date sellers gave their products nicknames in order to increase sales.
---
Since the results of the presidential elections, many have turned on the generals accusing them of having forfeited the best interests of the state for their own political survival.
---
Supporters fainted, cried and attacked a tank at the announcement of Mohamed Morsi's victory
---
Mohamed Morsi wins, becomes Egypt's first civilian president
---
---
The candidate from the Muslim Brotherhood's Freedom and Justice Party becomes the first civilian President of Egypt
---
Brotherhood claims "Morsi is definitely the president, appeals not enough to affect results"
---
End of Section