Latest in
---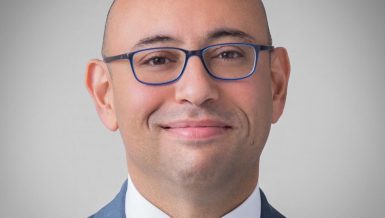 Egypt could be part of the G20 powerful group of nations by 2050.
---
Egypt ranked 167th globally, out of 190 countries, according to the World Bank (WB) and PricewaterhouseCoopers (PwC)'s Paying Taxes 2018 report, which rates countries by ease of complying with tax laws. Paying Taxes 2018 is one of the elements of the WB's Doing Business 2018 study, in which Egypt ranked 128. Using the perspective of …
---
Positive outlook of global economic growth reaches record levels in all countries
---
The ministry is intending to exit from non-oil companies, and increase the spaces offered for exploration
---
Necessity to give stakeholders' time before applying value-added tax law, says Amr ElMonayer
---
Over-regulations, availability of key skills and government response to fiscal deficit and debt burden are among the main concerns in 2015
---
Investment banks are considering 23 projects, with approximately 20 BOT and PPP projects ready, and 17 projects for the business sector
---
---
Sharek.org is the first online platform to connect volunteers with organisations in Egypt and the Arab world
---
Back-to-school season helps push technology companies' IPOs up.
---
End of Section