Latest in
---
Insina's net profit grew by 138% in 3Q19 recording EGP 144mn, up from EGP 60m in 2Q19
---
Diversification is key for Egypt's real estate sector
---
Naeem: the inflation reading adds further room to the CBE to continue on its path of monetary easing
---
The approval comes pursuant to the decision of the FRA No 268 of 2019 issued in February to regulate the practice of borrowing securities for the purpose of selling.
---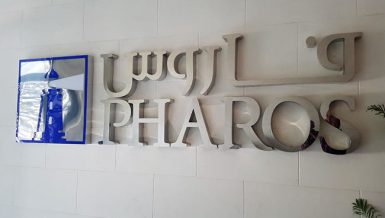 Prime Holding added that discussions are currently in progress regarding the due diligence findings in preparation for signing of the definitive agreements in order to complete the transaction after securing the required approvals from the Financial Regulatory Authority.
---
Investment bank acted as sell-side advisor to Spinneys shareholders
---
Pharos believes that the capital increase could trigger a wave of porfit retentions and mergers and acquisitiions.
---
---
Burial chambers' belongings robbed, found relics pertain to late period
---
Company projected to generate around EGP 15bn in sales within seven years
---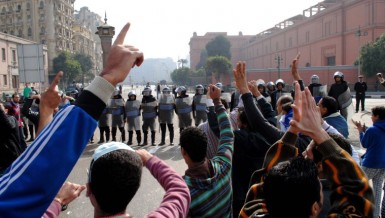 Devices will be marketed locally, elsewhere in MEA region
---
The external debt rose to USD79 billion, or 42.7% of GDP in 4Q FY2016/17
---
The research firm said that Eastern Co's still benefiting from low-cost dollar inventory
---
Scenarios include selling 100% of SCFP, increasing capital, offering 40% of shares, or selling to strategic investor
---
---
End of Section