Latest in
---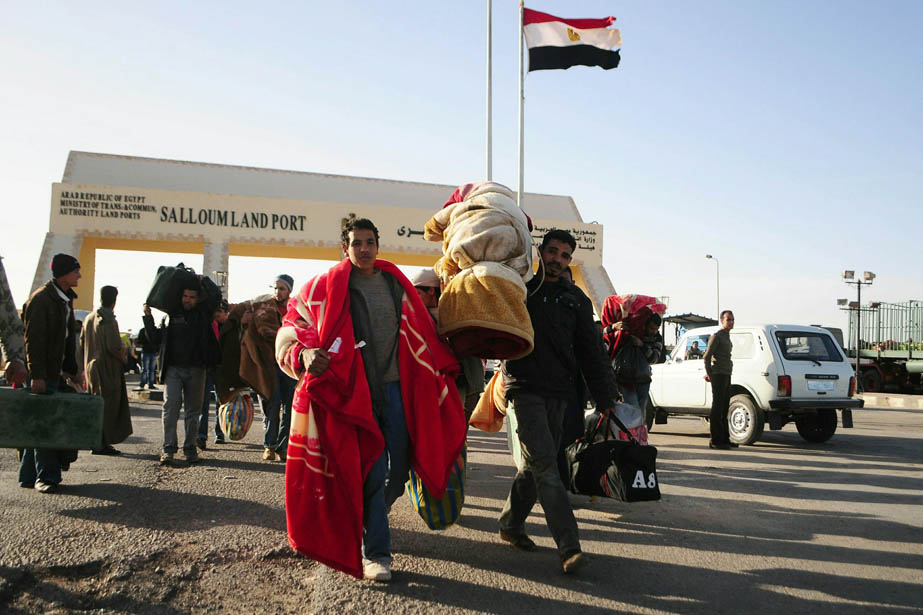 Egyptian, Libyan officials held talks in Matruh last month, and agreed to open the borders to Libyans entering Egypt
---
The meetings came ahead of a tripartite meeting between the three states to discuss the Libyan crisis and other regional matters
---
The bodies of four abducted Libyans from the same TV station were identified by their families Tuesday night, but Galal's was not among them, says cousin
---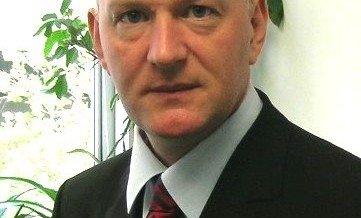 Daily News Egypt interviewed Bradley to discuss Egypt's internal political situation and its foreign affairs, ranging from human rights abuses to the recent geopolitical developments in the region.
---
Protesters demanded Egyptian authorities hand over Ahmed Qaddaf al-Dam, cousin of slain former Libyan dictator Muammar Gaddafi, to Libyan government
---
EOHR calls for the prosecutor general not to extradite Libyan national Ahmed Qaddaf al-Dam
---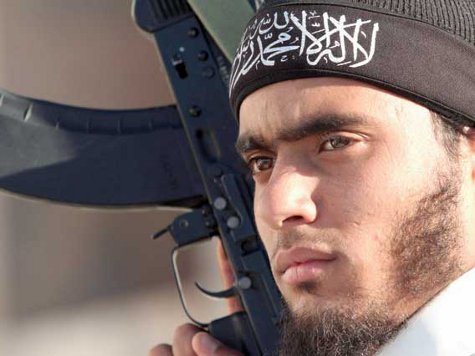 Opposition groups call for 'popular revolt', civil disobedience to bring down regime, ex-militias.
---
---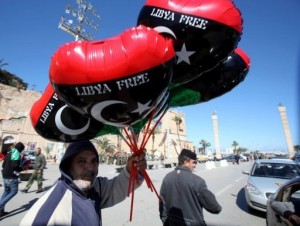 Cars cloaked with the national flag circulated from the early morning in the capital, their speakers pumping out patriotic songs at full volume.
---
By Edmund Blair/Reuters CAIRO: There were, give or take, 1,000 tanks. They tore up Tripoli's seafront boulevard, literally. None had rubber pads to protect the road surface from the metal tracks. The Libyan leader, Colonel Muammar Gaddafi, looked on. He was seated on a podium, with a handful of other African and Arab leaders and officials. …
---
End of Section