Latest in
---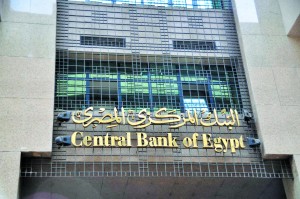 The figures show that domestic liquidity now registers EGP 1.109bn (7.3%) during the first half of fiscal year (FY) 2014/2015.
---
The report attributed the expansion in liquidity levels to a rise in the money supply, which grew by 20.9% to EGP 57.2bn, in addition to an increase in net local assets, which registered EGP 3.196bn.
---
By Reuters CAIRO: Egypt's M2 money supply rose 6.9 percent in the year to the end of February, the central bank said on Thursday. Money supply was LE 1,050.1 billion ($173.9 billion), up from LE 1,043.9 billion at the end of January and LE 982.5 billion at the end of February 2011.
---
End of Section