Latest in
---
I do not expect the dollar to reach EGP 14 in 2018, says Metropolitan Egypt CEO 
---
The Monetary Policy Committee (MPC) announced on Sunday raising the discount rate by 2%, reaching 17.25%. In addition, the overnight deposit rate, overnight lending rate, and the rate of the Central Bank of Egypt's (CBE) main operation increased by 2%, reaching 16.75%, 17.75%, and 17.25%, respectively. The step of raising the interest rates was recommended …
---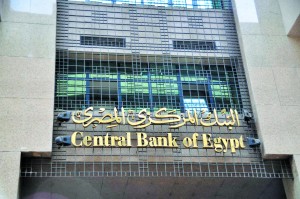 In its meeting held on 30 March, the Monetary Policy Committee (MPC) of the Central Bank of Egypt (CBE) decided to keep the overnight deposit rate, the overnight lending rate, and the CBE's main operation rate unchanged at 14.75%, 15.75%, and 15.25% respectively. The discount rate was also kept unchanged at 15.25%.
---
The increase of interest rates will not decrease inflation because it did not result from an increase in supply, says Youssef 
---
Analysts expect these rates to remain unchanged for three to six months
---
The US firm expects higher interest rates
---
The Monetary Policy Committee of the Central Bank of Egypt (CBE) decided Thursday evening to fix the prices of basic yield at CBE, according to its statement
---
---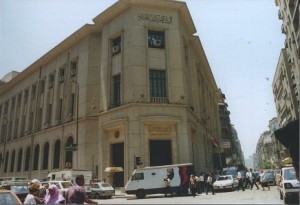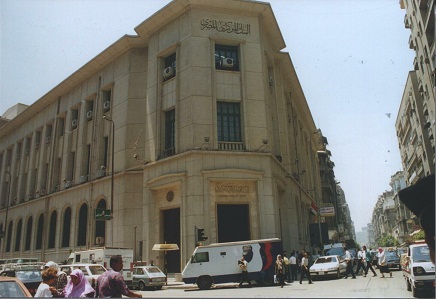 The MPC decided during its last meeting on 24 December 2015 to raise basic interest rates by half a percentage point, resulting in an overnight deposit rate of 9.25%, an overnight lending rate of 10.25%, and a main operation and discount rate of 9.75%.
---
Rising inflation and expectations of higher dollar interest may raise the interest rate on the pound sooner than expected
---
The market expects MPC to fix both loan and deposit rates
---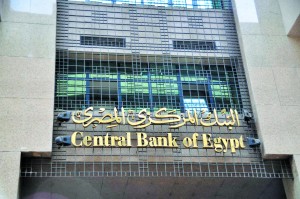 On Thursday, the CBE's Monetary Policy Committee lowered the interest rate for deposits and loans by 50 points in one night, to reach 8.75% and 9.75%, respectively.
---
Bank says decision aims to balance increasing annual inflation rates, sluggish economic activity, low investment levels and negative GDP outlook
---
According to a statement on the bank's website, the discount and repurchasing rates and deposit operations are now lowered to 9.75%.
---
---
Central Bank of Egypt (CBE) raised both of its main rates by a 50 points basis in an attempt to curb inflation and resolve the Egyptian pound crisis
---
Monetary Policy Committee keeps interest rates the same for the ninth time since February last year
---
End of Section