Latest in
---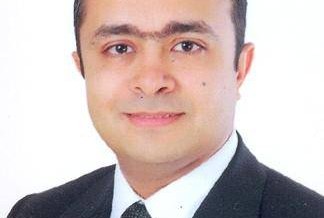 The licence will enable Mubasher to operate as an independent financial advisor
---
Souq.com the largest ecommerce player in Egypt continues to invest in infrastructre, expansion and strategic partnerships to offer value and convience to Egypt.
---
The decision aims to maintain the rights of tourism companies and the reputation of Egypt's tourism
---
Authority is preparing mechanisms to licence factories, to be submitted to cabinet within days, says IDA head
---
Insurance, whether comprehensive or obligatory, is crucial to help accelerate the market and insurance payment, according to Atef Yaqub, Chairman of the Consumer Protection Agency. Yaqub said the government should speed up the process of establishing accredited insurance centres to evaluate used cars before they are sold. This will ensure a quick sales process and …
---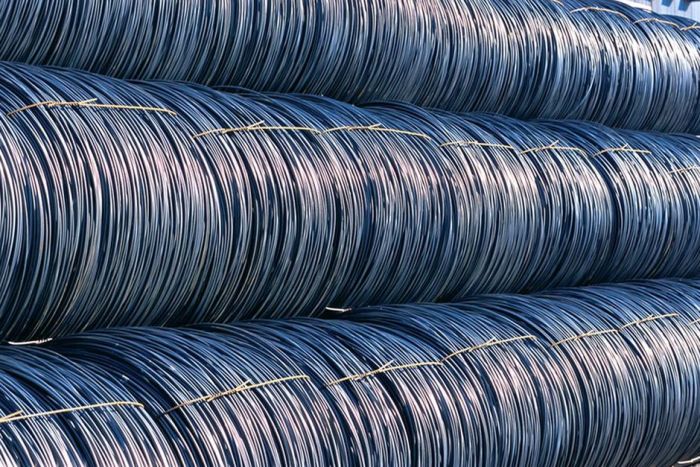 Consultations with GAFI Board on final draft of amendments to investment guarantees and incentives to take place within a week
---
Telecoms company Mobinil is negotiating with investors to sell mobile phone towers [c1] as assets as Egyptian mobile operates microwaves rather than fibre cables
---
---
The Industrial Development Authority (IDA) has begun settlement proceedings for a factory owned by Bianco Group of Integrated Industries, after the cabinet decided to approve "the issuance of new licences for the company, allowing it to increase its productive capacity for projects to produce steel billet, while maintaining the rights of the state" in its …
---
The licence would allow telecommunication companies to operate fixed-line and mobile networks, which would in turn allow Egypt's fixed-line monopoly Telecom Egypt to offer mobile services.
---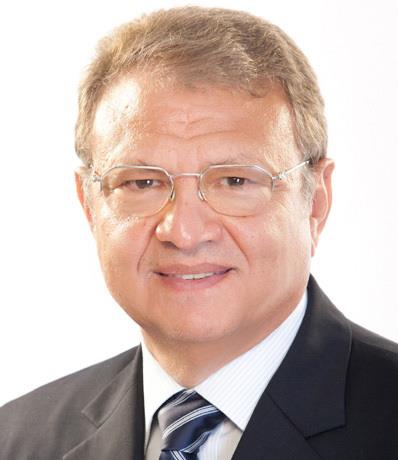 The National Telecommunications Regulatory Authority (NTRA) is examining a final settlement for the "interconnection" dispute, which is the sole obstacle in issuing the licence.
---
Emad Mubarak: The Investment Authority can threaten or close down satellite channels which breach contracts, but judgment cannot be based on ethical nature of content presented
---
End of Section