Latest in
---
The ministers held talks on developments in Eastern Mediterranean, bilateral relations
---
Egypt denounces Ankara and Libya's GNA's maritime agreement
---
UN condemns attack describing it as "horrific"
---
Libya's GNA launches several air raids in cities of Al-Jufra, Tarhuna
---
The previously kidnapped Russian tanker crew detained in Libya reportedly released
---
The Italian Minister of Foreign Affairs, Enzo Moavero Milanesi, said that the fishing vessel was taken to the port of Misrata city, controlled by the GNA.
---
However, officials from the GNA announced that it pushed back the attack, in statements to the Anatolia news agency on Friday.
---
---
UN call for conflicting sides in Libya to de-escalate violence, return to negotiating table
---
Earlier this month, a Tripoli-based government spokesperson said the GNA was talking to its ally Turkey to obtain "anything that is needed to stop the assault," including military and civilian help.
---
LNA Field Marshal Haftar announced victory on Thursday after a three-year battle
---
UN envoy to Libya Martin Kobler has arrived in Cairo for talks with Egyptian officials
---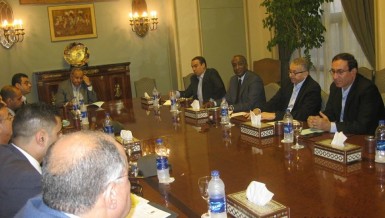 The UN envoy to Libya briefed the new Arab League secretary-general on the current political process
---
IS members are now besieged inside a 5km area. Foreign governments estimate that there are 5,000 IS militia inside the city
---
---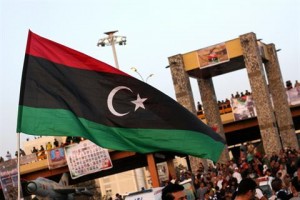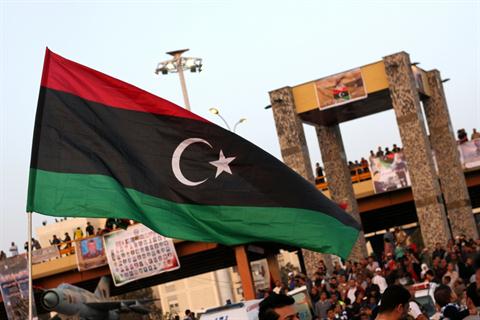 Their final statement called on Arab countries to politically and financially support the new GNA to enforce security institutions, as the only legitimate body in Libya
---
End of Section