Latest in
---
She owes her success in starting this project to her father, brothers
---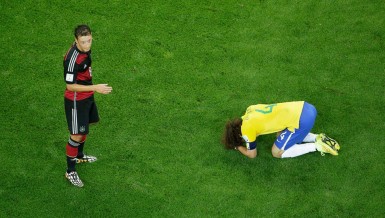 Egypt's furniture exports amounted to $107m in the first 4 months of the current year
---
Local adaptation helps us bring more locally-relevant products to Egyptian customers
---
Swedish furniture group IKEA has announced it's recalling tens of millions of chests and dressers in the US. The pieces are linked to the death of six children who got entrapped when the furniture tipped over.
---
One reason behind the decline was the inability to meet the needed amounts of gas for factories to run at full capacity
---
Agricultural exports saw a decline of 21%, chemical and fertiliser industries declined by 44%
---
---
Sector exports have increased steadily over the past four years.
---
Non-petroleum exports declined in all sectors, excluding leather products and furniture, with total exports amounting to $1.8bn
---
Ikea is a nice place, but might not be the place for serious purchases
---
Driftwood makes for unique and beautiful furniture at Gazwareen
---
Exports in the first half of the year increased by 17%
---
A bean bag company takes lazing about seriously.
---
---
Last month's exports see a 6 per cent bump compared to November 2011
---
Real estate companies are extending their offers to include the holy month as growth in property continues
---
End of Section