Latest in
---
Tourism during holy month includes historic tours, breaking fast meals, tanoura and religious chanting shows
---
This year, the festival brought a new idea that brings out arts' social responsibility.
---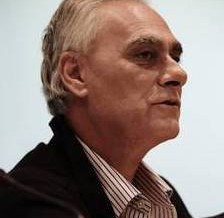 By James M. Dorsey Mass protests against Brazil's hosting of the World Cup, Turkey's loss of opportunities to host sports events and controversy over 2022 World Cup host Qatar's labour system are impacting the global sports world's thinking about the requirements future hosts will have to meet. The impact is likely to go far beyond …
---
Key developments in Egypt
---
The bookstore provides a platform to exchange and buy second hand books.
---
Courses in art, music, design and presenting are among the new workshops currently on offer
---
The Cairo-Berlin Project hosts electronic music night as part of urban culture exchange
---
---
The unconventional cultural space hosts a variety of events
---
Cairollers do not want to simply keep practicing but they want to turn their sport into a legitimate sport
---
A generation that refuses autocracy under any pretense has finally been born in Egypt.
---
Rock of Asia will stay in Cairo for one week and will be performing in several different venues
---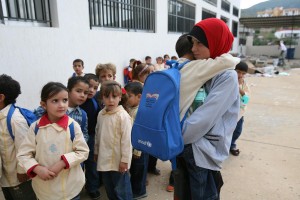 Tawasol for Developing Establ Antar is an nongovernmental organization (NGO) which works with children who have dropped out of school. The NGO says it provides around 140 primary school children with a chance to continue education and teaches them sports.
---
End of Section