Latest in
---
The transport and logistics of the shipments are currently under discussion between the two countries.
---
So far holding company receives bids from BP, Sea Dragon, Edison, Dana Gas and Pura Vida
---
Egyptian National Gas had allegedly asked the jointly owned Israeli-Egyptian East Mediterranean Gas Company (EGM) to cancel the agreement.
---
By Philip Whitfield Notice the traffic? Given up going out? Carrying a doggy bag on the shopping run? Good news. Nobody will be able to afford to drive soon. Everyone's money will be spent paying the gas bill and keeping cool in ice baths. Who dares flick on the air-con? Bit chilly? Snuggle up in …
---
Ministry of Petroleum approves plan to convert burned gas to butane
---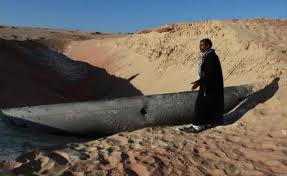 Gas prices for steel, iron and cement factories are expected to rise to $6 per million BTU
---
Private sector to operate as a private contractor in the transport of natural gas
---
---
Results of the bid round to be announced in the first half of January 2013
---
A new bid round is to be issued to private sector companies to participate based on a new model
---
The Ministry of Petroleum aspires that the private sector would be capable of importing approximately 500 million cubic feet per day
---
The Country Chair and Managing Director of oil giant Royal Dutch Shell, Jeroen Regtien, talks to the Daily News Egypt, highlighting the company's vision in post-revolution Egypt, the impediments curbing the organic growth of the sector and voices his suggestions on how the government can resolve structural hindrances.
---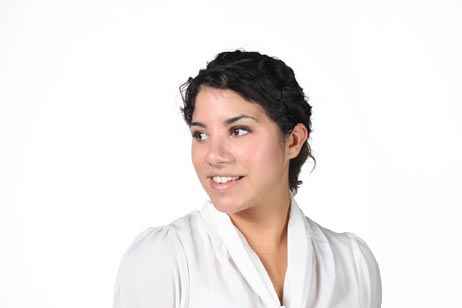 Libya's drop in the ocean, aid to Syria, Egypt tender delays, UAE central bank
---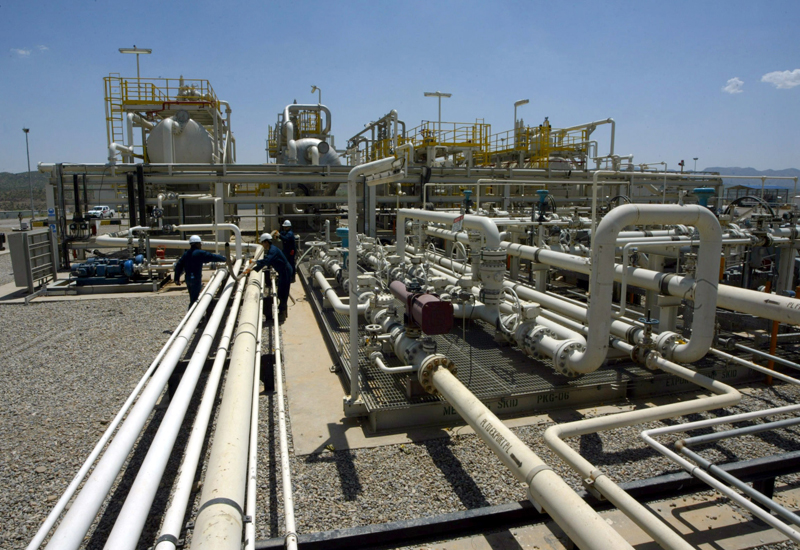 Minister of Petroleum, Osama Kamal, refused to comment on the matter
---
---
End of Section