Latest in
---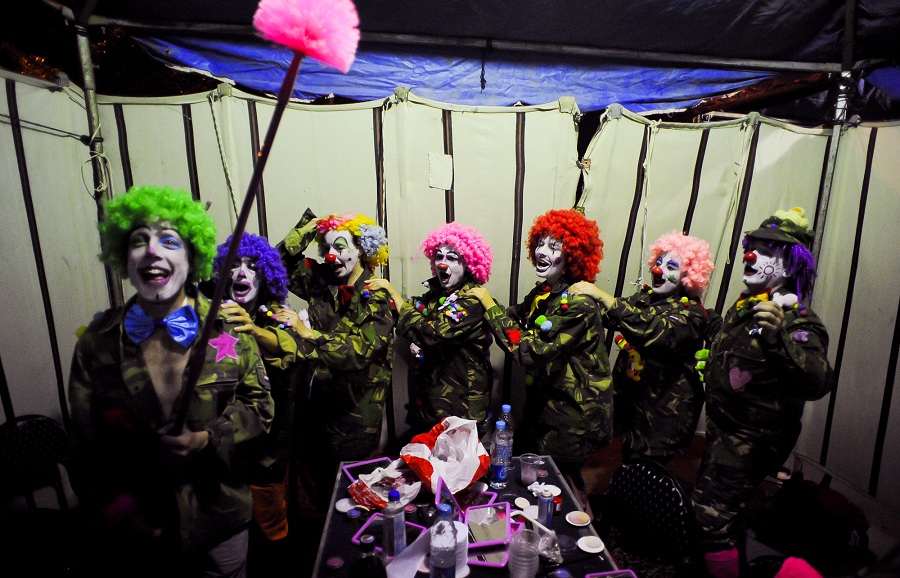 Egypt's Art&Culture scene flourished in 2012. From music, contemporary dance to photography, festivals and exhibitions of paintings, the underground scene grew exponentially.
Many artists quote the revolution as their inspiration and controversial subject matters were seen more than ever before. Artists in Egypt have become more outspoken and the diversity in their work made for a vibrant, surprising and entertaining year. Here are some of our highlights of 2012.
---
"The crowd here is very friendly and very nice. They are a great audience, they cheer you on and interact with you. We get a lot more encouragement from the people here than we do back home in Belgium," said Wout, one of the performers.
---
The shows will include both traditional and modern forms of circus entertainment, and feature acrobatics, fire shows, magic and comedy shows.
---
End of Section