Latest in
---
A German researcher journeyed from Norway to Greece, visiting 22 cities to find out if there's such a thing as a "color character" of a city – and if so, how does it affect us?
---
The key challenge for Alexis Tsipras will be to rise above the incompetence and corruption that have plagued past Greek administrations as he juggles various crises. Pavlos Zafiropoulos reports from Athens.
---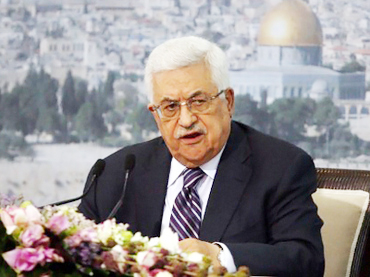 Palestinian president met with his Greek counterpart and PM Alexis Tsipras
---
Egypt, Greece and Cyprus to hold trilateral summit on Wednesday
---
Talks aim to enhance security, economic cooperation with Greece and Cyprus
---
---
Abdel Hafez chooses Athens due to its great civilization and relationship with Egypt
---
---
Will the Egyptians athletes meet expectations in London 2012?
---
End of Section