Latest by Shaimaa Raafat
---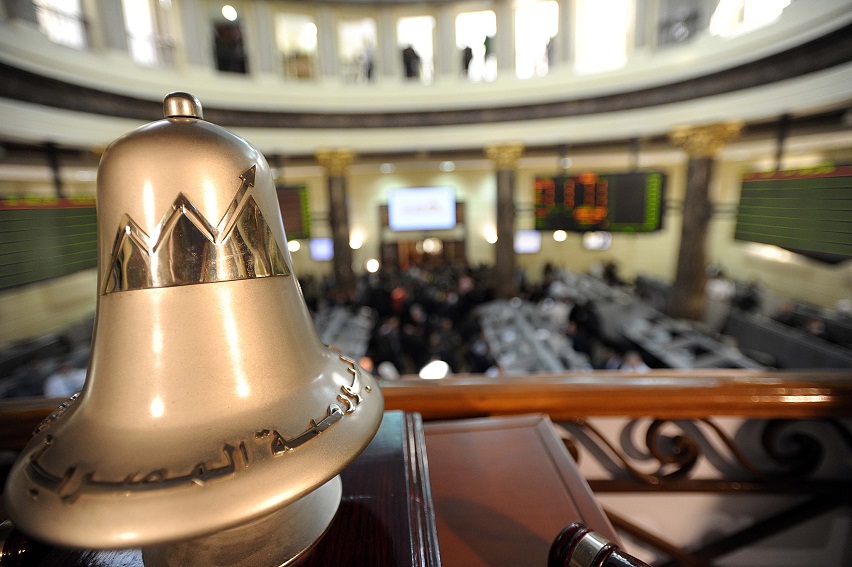 Chairman says company is "offering 20% of shares worth EGP 80m to construct first phase of the Salam Industrial Complex"
---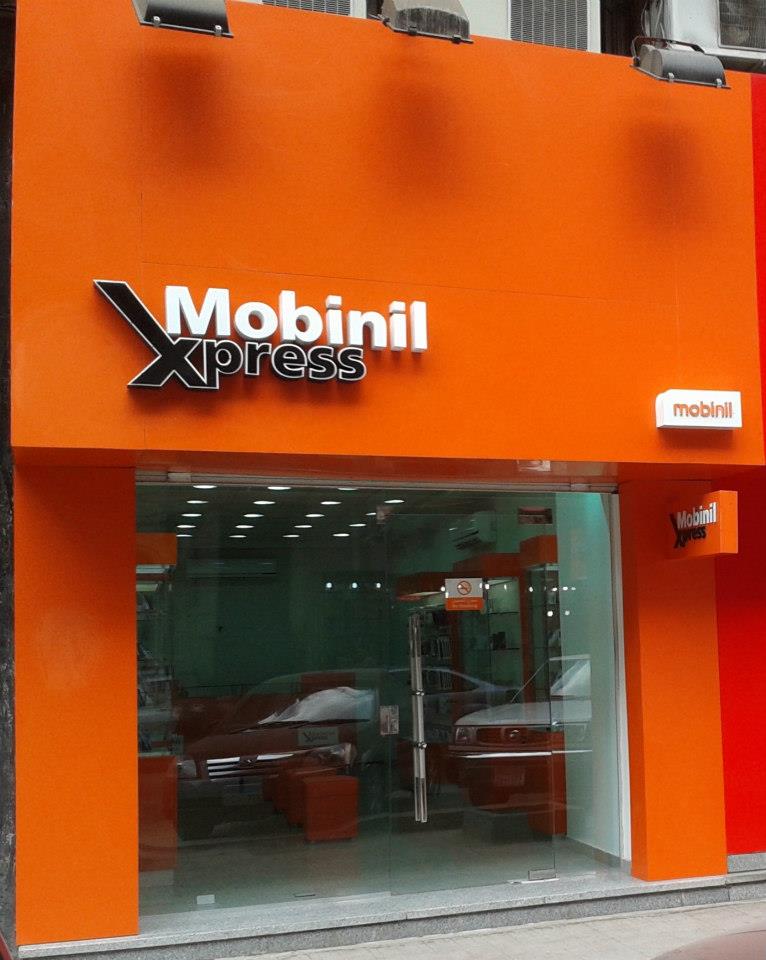 Saudi Arabia's STC topped the ranking with its brands worth $4.9bn, while Telecom Egypt and Mobinil ranked ninth and tenth
---
Helal added that increasing the variety of investment packages could attract 50 times more investors than are currently contributing to the project, in addition to creating a broader class of financially literate investors.
---
Christian Church is providing free dinner for fasting Muslims each Friday and Saturday during Ramadan
---
Hotel occupancy decreased around Egypt for the first three days of Ramadan, as families and individuals stay home
---
Eleven voters in the western province of Herat had their fingers – which were dipped in ink to register their ballot – cut off by insurgents.
---
Presenting case studies in Africa and Mali, he said providing such universal services is stretching the limited resources these governments have.
---
---
The African Union-United Nations Mission in Darfur (UNAMID) has reported a series of attacks on villages in the region this month, but the Khor Abeche camp in South Darfur, assaulted on Saturday, was an unusual target.
---
Yanukovych told the new pro-West authorities in Ukraine who took over after he fled to Russia last month that "sooner or later, most likely sooner" they would be held responsible for their actions.
---
Judge Mohamed Keshta set to issue the verdict on 8 October
---
Association highlights faults of current government in dealing with victims.
---
End of Section