avarage buy rate
16.2763
EGP
highest rate to buy US Dollar
Abu Dhabi Islamic Bank
16.54
EGP September 3, 9:30 pm
lowest rate to buy US Dollar
Central Bank Of EGYPT
16.4785
EGP August 26, 7:06 pm
avarage sell rate
16.3774
EGP
lowest rate to sell US Dollar
Commercial International Bank
16.58
EGP August 26, 7:05 pm
highest rate to sell US Dollar
Central Bank Of EGYPT
16.6264
EGP September 3, 9:30 pm
Right groups and parliamentarians called for the need to update and activate the amendments to the...
STCDSS is required to draft a detailed report on the outcomes of the discussions to AU
---
Bank to exempt pre-2011 defaulters in tourism sector from marginal interests on their loans
Gama Construction's scope of work in Benban Solar Park consisted of six solar power plants, which...
---
egx30 2.43
14547.97 0.02%
egx70 -0.74
545.45 -0.14%
---
egx20 91.67
14329.11 0%
---
egx100 -4.96
1442.83 -0.34%
more
Video: Alcazar CEO reveals company's plans during The Solar Show MENA 2019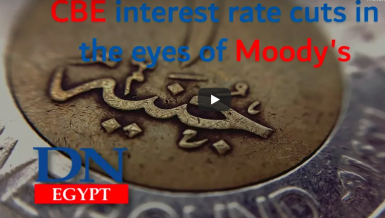 Video: CBE interest rate cuts in the eyes of Moody's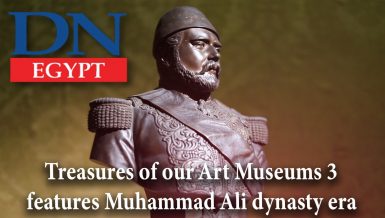 Video: Treasures of our Art Museums 3 features Muhammad Ali dynasty era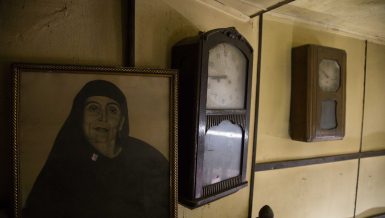 Video: Oldest watch shop in Cairo to be demolished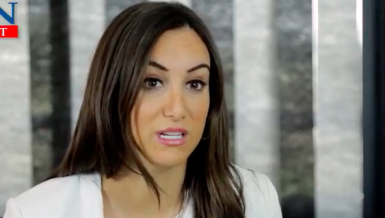 Video: Oumnia Boualam, Egypt's director of Oxford Business Group interview with Daily News Egypt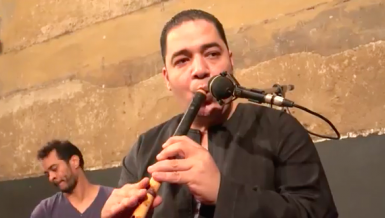 Taksir Sharqi: a band bonded by love and great music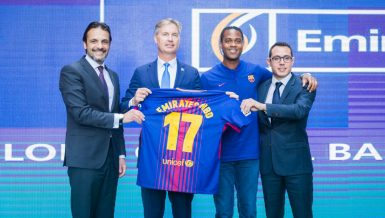 In Video: FC Barcelona Star Patrick Kluivert on a special tour of The Giza Pyramids & The Sphinx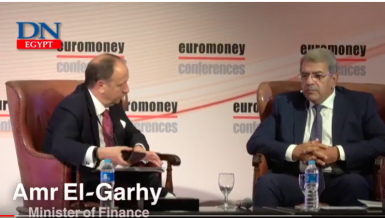 In Video: With black market gone, Egyptian pound stable: Finance Minister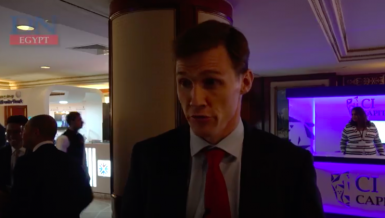 In Video: 63% increase in British tourism to Egypt in 2017: Casson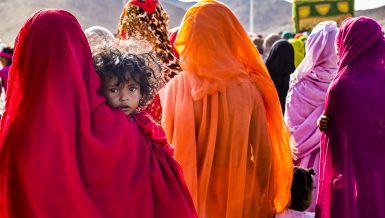 In Video: Worshippers cleberate Mawlid Abul Hassan Al-Shazli
---
After an eight-year slump for tourism in Egypt largely due to safety concerns in recent times. Tourism, one of the most popular and profitable industries in the country is finally starting to pick up again.
---
 Eid El-Solh: Siwa's annual celebration of peace
 Away from the mainstream Egyptian cultural, religious, and national celebrations, at the far west of the country, lies one of the most conservative societies in Siwa Oasis, where the citizens celebrate their reconciliation festival.  Last week, Siwa's citizens gathered in "Eid El-Solh" (the reconciliation festival), a cultural festival in which the whole community attends to announce the start of a new year with nothing but peace and serenity amongst people. Every year, the three lunar nights of October witness the gathering of the whole Oasis's citizens to revive the promise of keeping the peace and maintaining safety and love among...
more Gallery