Featured Articles
Request is in response to conflicting statements from Ethiopia's Minister of Water regarding start of filling

Egypt requests an urgent official clarification from Ethiopia regarding the validity of filling the filling the Nile dam reservoir

Egypt requests an urgent official clarification from Ethiopia regarding the validity of filling the filling the Nile dam reservoir

Primary investigations say as many as 30 cars and vehicle showroom have been charred in the huge fire

Retrial in May acquitted El-Adly and top eight former police officials from charges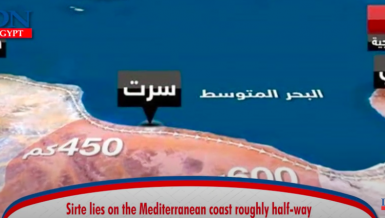 Sirte, Phoenicians founded near it the city Macomedes-Euphranta. The Italians occupied the city in 1912 and...
Chemical analysis reveals Egypt was, for centuries, a multi-cultural hub
---
CIAF boasts a fleet of 15 aircraft, all subject to operating leases at international airlines in...
Market value of Arab exchanges jumps to $3.1trn in 2019 from $1.1trn in 2018
---
egx30 14.49
10764.59 0.13%
egx70 30.55
1451.26 2.15%
---
egx20 91.67
14329.11 0%
---
egx100 40.86
2245.56 1.85%
more
Mohamed El-Seidy
Egyptian society has started making huge leaps on the matter of sexual harassment, with our honourable...
---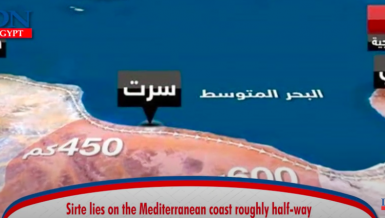 Video: All Eyes on Sirte, as battle over 'red line' city looms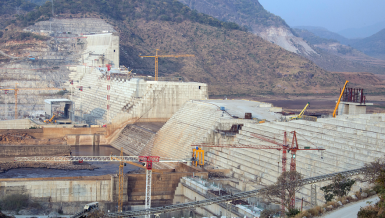 Video: Nile Dam Dispute: Myths and Facts Over GERD
Video: UAE's Mars Hope Probe: 1st Arab mission to study Red Planet's atmosphere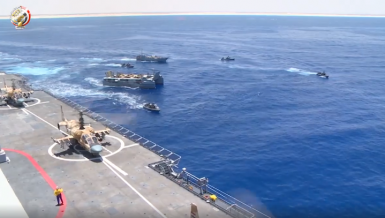 Video: Egypt continues Hasm 2020 manoeuvres near Libya border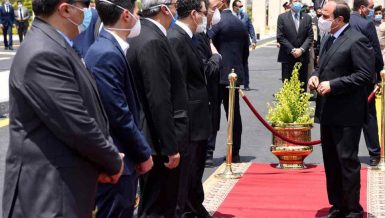 Video: Egypt bids farewell to Minister of State for Military Production El-Assar with military honours
Video: Dresden marks 11-year anniversary of the murder of Marwa El-Sherbini
Video: Egypt to hold Senate elections on 11-12 August
Egypt reopens airports under strict anti-COVID-19 safety measures
Survival is not a question of choice: FM Sameh Shoukry addressing UNSC on GERD
Egypt's coffee shops reopen after 3-month coronavirus lockdown
---
Visiting one of the world's oldest cities can be a life-changing experience for you
---
Mouled Al Sayeda Nafisa celebrates generosity of Prophet's granddaughter
Thousands of Muslims gathered to celebrate Mouled Al Sayeda Nafisa in a night that was filled with Dhikr (Islamic enchantments), Sufi dancing, and praises of the Prophet Mohammed and his family. Mouled or Mawlid (birthday celebration) of Al Sayeda Nafisa, the great great granddaugther of Prophet Muhammad, was always witnessed by Sufi followers in Cairo, as she spent most of her life in Egypt. Islamic Mouleds are synchronised by the Islamic Lunar calendar. In Mouled celebrations, Muslims gather for days before El-Leila EL-Kebera (The biggest Night) which marks the actual birthday, to celebrate it with the night long Islamic...
more Gallery