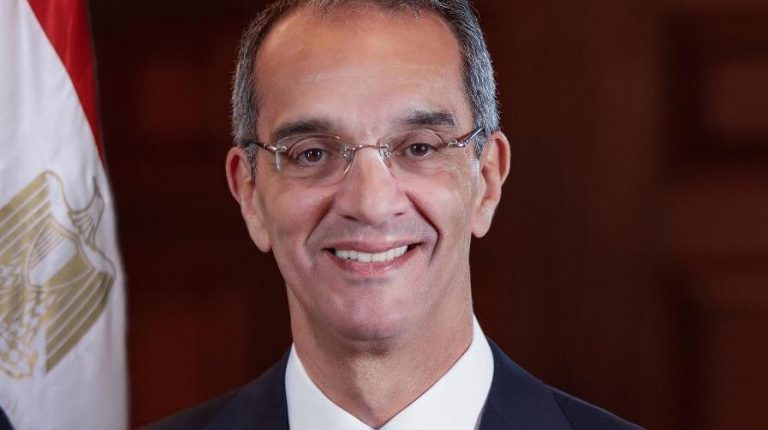 Minister of Communication and Information Technology Amr Talaat has announced that his ministry will partner with Amazon Web Services (AWS) to train 500 young Egyptians in artificial intelligence and data science technologies.
Talaat's announcement came during an online press conference held with the participation of a number of ministry leaders.
He added that the training will take place in several batches over five months, with each batch containing 25 trainees.
Talaat said the training comes as part of the Ministry of Trade and Industry's digital transformation initiative to support small- and medium-sized enterprises (SMEs).
He noted that companies can apply to implement projects that will be presented by the Ministry of Communication and Information Technology for digital transformation after training their youth as part of the initiative.