Latest in
---
Madagascar' s President Andry Rajoelina will attend the match to support his team
---
Egyptian fans would support Algeria in quarters
---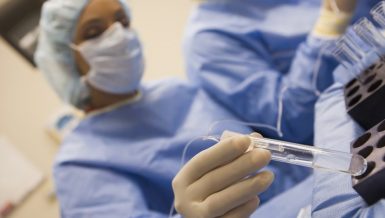 The surgery was conducted by Professor Fadel Shaltout with Professor Hisham El Anany and under the supervision of Professor Mohamed Hady, Director of laboratories Group Gannah Hospital for microscopic injection for an 18-year-old girl suffering from a tumour on the ovary.
---
The two sides discussed increasing cooperation between Egypt and Britain during the coming period in various fields and increasing British investments in Egypt, which reached $47.4bn, representing 1,816 British companies operating in Egypt.
---
El-Lisan Hotel-Ras El bar opens July with EGP 230m investments, Shahrazad Hotel to be developed with EGP 100m investments
---
FV of company's shares being determined before approval, completion of offering procedures: Okasha
---
Meanwhile, Egypt achieved an initial surplus of only EGP 1.9bn during the period from July 2017 to the end of May 2018.
---
---
New joint cooperation in transportation sector to be announced soon, says Nasr
---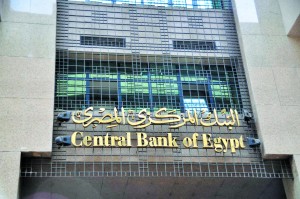 Expected rise in inflation means CBE likely to keep interest rates unchanged for 3rd time in 2019
---
The company also has three other shopping centres in the NAC, including La Capitale, Champ Elysees, and Grand Square malls.
---
Number of visitors from Egypt still needs to increase, says Georgian ambassador
---
Trump clarified during his speech that Qatar will pay for the expansion of Al Udeid Air Base, stressing that his country will not pay anything, noting that Qatari investments in the US are considered the largest.
---
US calling allies to join coalition to safeguard waters off Iran, Yemen
---
---
End of Section