Latest in
---
The pop-up shop allows few of the Middle East's most promising young brands a dip into  British market.
---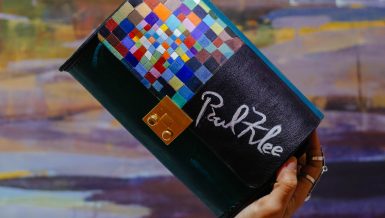 "My inner teacher wants my designs to tell stories and also to encourage people to explore artists and art that might not be familiar to them," says designer
---
Festival also announced other features of its programme for this year
---
Agency's total financing loans reach $6.5bn, grants at $1.5bn
---
The project is located in the R7 diplomatic area overlooking the main road, and will offer 1,376 housing units varied between luxury apartments, duplexes, and penthouses with areas ranging from 122 sqm to 366 sqm. Fahmy noted that the company plans to begin project delivery in 2023.
---
Company's land bank worth more than 7.5m sqm
---
During the company's press conference on Wednesday, Amr El Kady, CEO of City Edge said that the first contract was signed with ASGC Group for EGP1.4bn for the Etapa Square project except for the hotel part of the project, which is being implemented until 2022.
---
---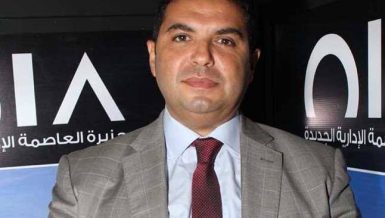 The OIA project is spread over 30 feddan in the NAC, composed of only 20% of building areas, which include 1,300 units.
---
Company paying land instalments worth EGP 900m to ACUD during 2019, says Co-CEO
---
Promoting gender equality key priority for Swiss government, says Swiss ambassador
---
Egypt is gateway to rest of Africa, says Liam Fox
---
Top pictures posted on Instagram by amateur photographers
---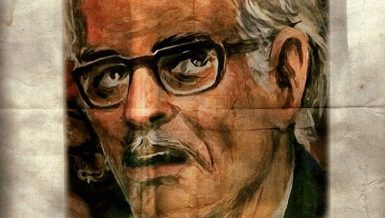 "There are characters that should stay fictional, such as Refaat Ismael,' says reader
---
---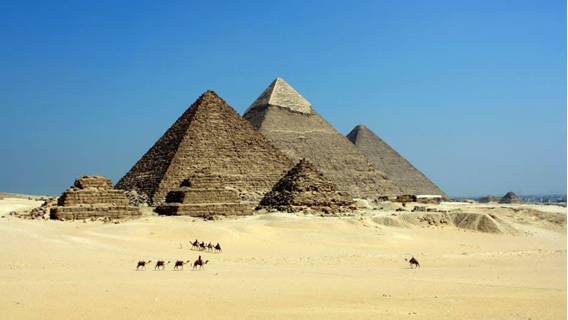 Japan tops list of high-spending countries, followed by the US, Germany, says Osman
---
Increase in companies' demand indicates recovery after the season, says Rezk
---
End of Section