Latest in
---
The ministry revealed that the Saudi Arabia's Umrah index monitored 7.2m visa issuances until last Thursday, bringing the total number of arrivals to 6.6 million pilgrims.
---
On the occasion of International Museums Day, CAPMAS said on Saturday that the number of Egyptian museums declined to 34 museums in 2018, down from 35 in 2017.
---
Bank achieved 12% increase in net profit in Q1 of 2019, rise in financial position to EGP 49.3bn: Refaey
---
'We will promote our bilateral weekly flights to 25 instead of 21 flights currently,' says company's country manager for Egypt
---
Fund calls on improving access to finance, industrial land allocation, competition, transparency, management of state-owned enterprises
---
In repeated public health-related visits to Cuba I got a first-hand sense of the problems besieging Cuban society: the need for foreign money, the oppressive nature of the regime, and the dissatisfaction of the country's youth
---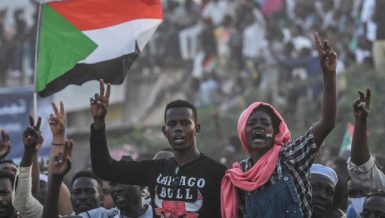 Six people were killed including army officer 
---
---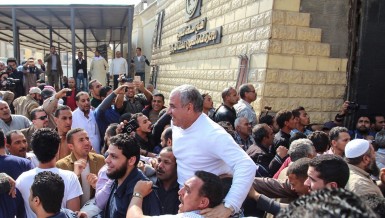 Prominent journalist Abdel Halim Qandil was among those pardoned
---
Springer Nature, Egyptian Knowledge Bank sponsored inauguration
---
President of the National Investment Bank and Chairperson of the Sustainable Development Committee of the Union of Egyptian Banks also attended the meeting.
---
Iran says its missiles could reach US warships in Arabian Gulf
---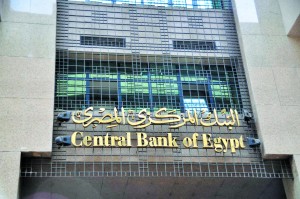 It stipulates establishment of committee chaired by prime minister to maintain stability of state's financial system
---
EGP 1.14 per kW/h for LV consumers, EGP 0.75 for UHV consumers
---
---
End of Section