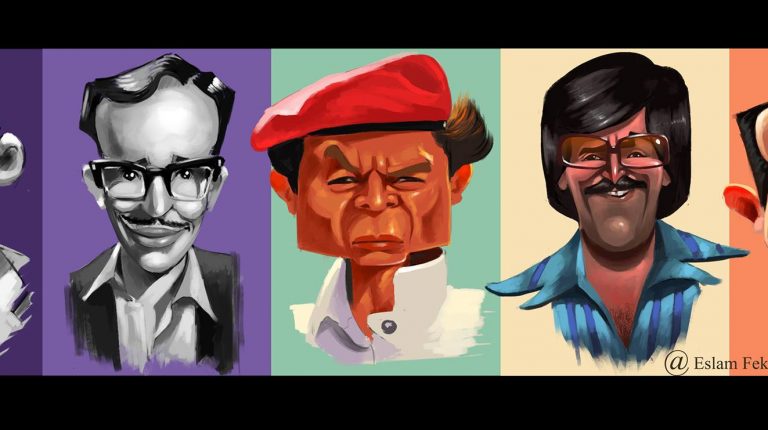 Aiming to make them the first thing tourists see when they land in Cairo and the last thing they lay their eyes on before leaving it, a group of young applied arts students launched a new initiative to create murals that tell famous stories of the pharaonic era.
Under the name "Lawen Hayatak" (Colour Your Life), tens of talented students started the initiative, which was met with wide acceptance from the Nozha Municipality of Cairo.
The initiative aims to draw several murals on the Autostrad, the main road from and to Cairo International Airport, where they depict the most famous stories from ancient Egyptian civilisation, through well-known symbols and Egyptian hieroglyphics. The students started their work on Friday and it will last for several days.
The municipality helped the founders by supplying them with the needed materials in order to decorate the long road with murals that reminds passengers of the civilisation that continues to surprise the world with new discoveries.
The initiative was supported by Cairo's governor, Atef Abdel Hamid, who coordinated with the students, after he previously coincidentally saw them drawing a mural in a previous local initiative. Local media called that mural an appropriate image representing Egypt's civilisation to the world.