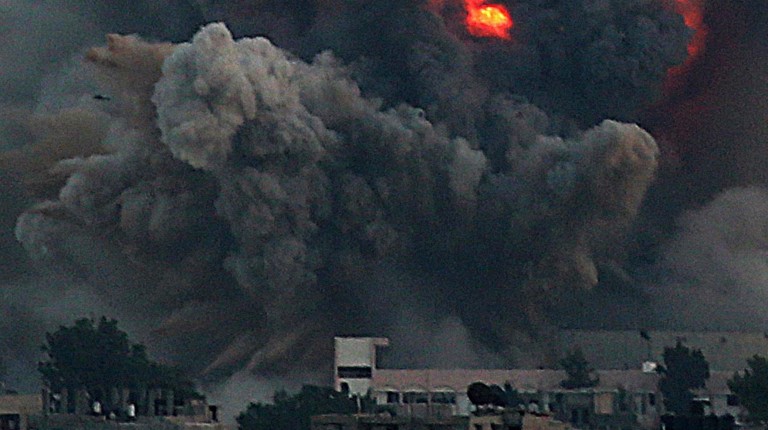 Al-Futtaim Auto and Machinery Company (FAMCO) has acquired Iveco, the leading Italian brand in the field of manufacturing heavy trucks in Egypt.
Al-Futtaim works in six countries in the region, with more than 30 brands. FAMCO provides several major sectors with a group of products, including buses, trucks, construction equipment, storage, energy generators, industrial equipment, and marine engines.
The managing director of FAMCO, Nigel Johnson, said that the partnership with Iveco comes as part of his company's strategic plan to expand and cooperate with a large brand with a good reputation. Its experience in transportation needs in the region, whether on bumpy or smooth roads, is reflected by its solutions in the field of transportation.
Iveco announced its plan to offer distinct services in the Egyptian market in partnership with Al-Futtaim.
Iveco said in a press release that it plans to deal with government institutions, construction companies, and truck operators, in addition to those interested in the new generations of developed trucks offered by Iveco.
During the conference organised by FAMCO last week, Iveco presented its products of heavy and light trucks that suit the different conditions and needs in Egypt, stressing an effective start of the partnership signed with FAMCO.