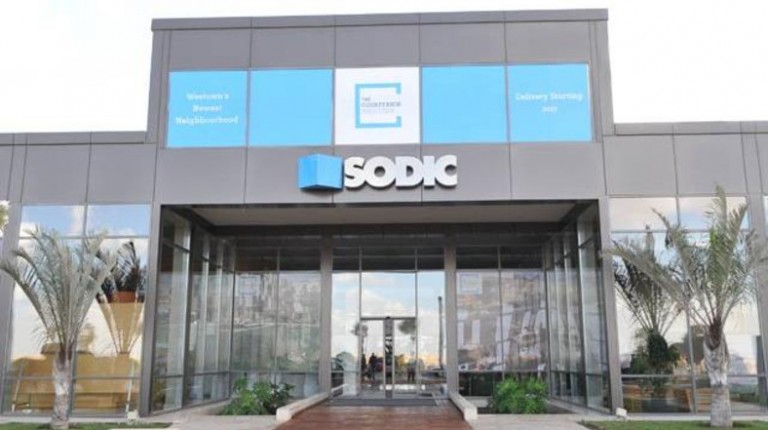 Sixth of October Development & Investment Company (SODIC) released its consolidated financial results for the second quarter (Q2) of 2016, in which SODIC recorded total revenues of EGP 435m, with a net profit of EGP 97m, marking a 22% net profit margin.
Moreover, as a result of the number of launches that took place in Q2, including new phases in Villette and Eastown, the net sales registered EGP 1.2bn, which marks a 90% increase in comparison to the same period in 2015.
East Cairo sales contributed to 60% of total sales in Q2, while SODIC West projects contributed to about 34% of sales. Furthermore, the cash collection reached EGP 692m, increasing 19% from 2015, ending the quarter with a cash balance of EGP 2bn.
SODIC Eastown deliveries grew from 166 units in Q2 of 2015 to 201 units in Q2 of 2016, which in turn lead to the increase in recorded revenues from EGP 301m in Q2 of 2015 up to 435m in the same period in 2016, with Eastown contributing 38% of the quarter's deliveries.
Similarly the net profit post minority interest reached EGP 97m, increasing from EGP 70m in 2015, while the total cash balance reached EGP 2bn, and the total bank debt stood at EGP 1.2bn, ending the quarter with a positive net cash balance.
However the gross profit margin reached 36% compared to 39% in 2015, the difference came as a result of the low profit margin of the first units in Eastown deliveries.
In regard to the second half (H2) of 2016, SODIC plans to launch Caesar's second phase, as well as SODIC's 31 acre project in west Cairo. The company also plans to launch new phases in both SODIC East and West.