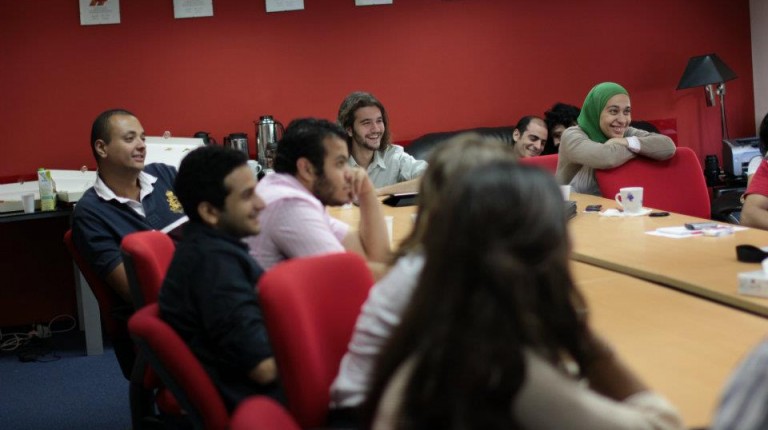 Egypt's cabinet announced following a meeting that was held Wednesday that the cabinet approved the one-person company (OPC) law. A one-person company is a private company that has only one shareholder.
This comes in light of the increasing focus on domestic small-and medium-sized enterprises (SME) owing to their importance for Egypt's desired economic and social development plans.
The African Development Bank (AfDB) estimated that Egypt's informal activities account for between 37-68% of the country's gross domestic product (GDP) and 48-70% of total employment.
The growth of Egypt's informal economy comes as result of dysfunction in the formal economy. The high costs and burdensome procedures for registration and operation in the formal economy have blocked many entrepreneurs and workers from entering the formal sector.
The cabinet hopes that the approved OPC law will stimulate the integration of the informal sector into the formal economic sector and that it will encourage the establishment of individual projects within the framework of a legal system.
The approved bill ensures that OPCs will have the guarantees and incentives included in articles (8 – 13) of Law No 8/1997 on investment guarantees and incentives, as well as the provisions and rules of Law No 159 of 1981 on stock companies and recommend stocks and limited liability.
Moreover the General Authority for Investment and Free Zones (GAFI) will have all the administrative authority to apply this law, and the minister of investment will announce all the regulations and information that the GAFI will decide on.