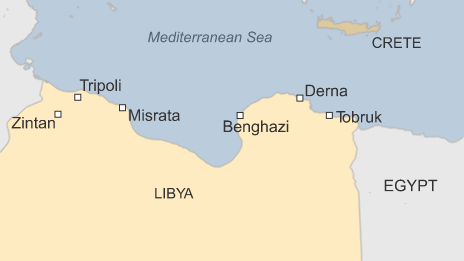 The six Egyptians who were reportedly abducted in Libya a few weeks ago are currently being detained by municipal authorities in Bani Walid city, according to an official statement released Saturday by the Ministry of Foreign Affairs.
An earlier statement by the ministry said the six Egyptians working in Tripoli were abducted by armed forces in the Bani Walid area, after the car taking them back to Egypt was stopped.
The ministry listed the names of the abducted Egyptians, which included two siblings, as follows: Shawky Aly, Saleh Younis, Al-Sayed Ramadan, Al-Sayed Al-Shahat, and Ahmed Al-Shahat from Mansoura, and Ibrahim Hefzy from Minya.
The ministry also reiterated its warnings to Egyptians about travelling to Libya because of the turbulent security situation there.