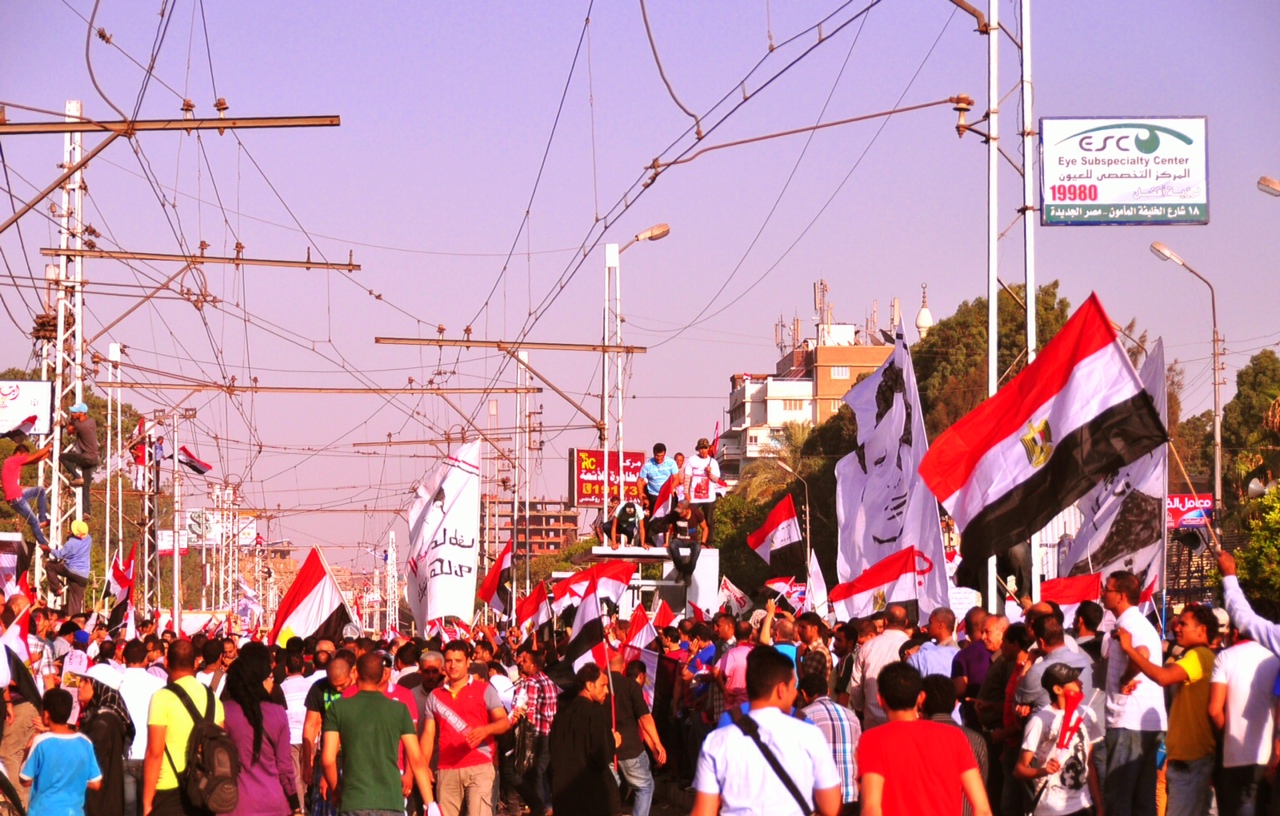 The 103rd Tour de France begins on Saturday, with a tough route set to challenge those gunning for glory. Defending champion Chris Froome is aiming to become the first rider in more than 20 years to retain the title.
This year's Tour de France is definitely one for the climbers, with nine mountain stages dominating the route and taking riders up some tough terrain in the Pyrenees and Alps.
The leg muscles will certainly be earning their money.
There are two time trials totaling 54 kilometers, but there is no team time trial at all. That does not bode well for speed demons such as Tony Martin and Fabian Cancellara, who will get little chance to establish a decent buffer or claw back lost time.
Instead, riders willing to attack the mountains will hold the advantage.
The Pyreneesrun will be the first test and comes early in Stages 7-9, with riders climbing the Col d'Aspin, Col du Tourmalet, Col de Peyresourde and Collada De Beixalis across three days.
Then comes the imposing Mont Ventoux in the south of France, with the run in the Alps marking, as always, the closing stages of le Tour. Four harsh climbs in the Alps will ultimately decide who stands atop the podium come the final stage in Paris.
"It's very much a climber's Tour de France this year," 2015 champion Chris Froome said. "Even though we have time trials, they're time trials where a climber will do well."
The Favorites
Standing alongside Froome as favorites this year are Nairo Quintana, Alberto Contador, Fabio Aru and Thibaut Pinot.
Froome returns to defend his 2015 title, which was his second win his three years. The Sky team leader is definitely the man to beat. Froome's all-round ability will put him in a strong position, and the Brit proved himself in the mountains last year, a Tour that also favored climbers.
Colombian Quintana finished second to Froome both in 2013 and 2015, last year losing vital time when getting caught behind a crash. Many feel it is time for the 26-year-old to stamp his mark on le Tour. The Movistar Team rider thrives on tough mountain stages, making Quintana the best bet to challenge Froome.
Two-time Tour de France winner Contador is almost always close to the podium. He's been there before and he'll be there again. Now 33, however, Contador last tasted victory in 2009. This could be the Spaniard's last chance.
The youngest favorite at 25 is Astana's Fabio Aru, who is taking his first shot at the Tour de France. It will prove a tough introduction to the iconic race but the Italian could surprise a few people with his tendency to attack.
For France, Thibaut Pinot represents the best local hope of ending a 31-year yellow jersey drought. He finished third in 2014 and has shown patches of good form leading into le Tour. A podium finish is possible for the FDJ rider, if not a title challenge.
And German hopes rest with Marcel Kittel and André Greipel, though as sprinters they may find it tough to compete with the climbers this year. They will get their chance in the early rounds to make an impression on flat terrain.
Despite the obvious advantage for those fond of mountain ascents, the Tour de France will once again provide a spectacular contest. Boring is never a word to describe the prestigious race and this year will be no different.
(AFP)