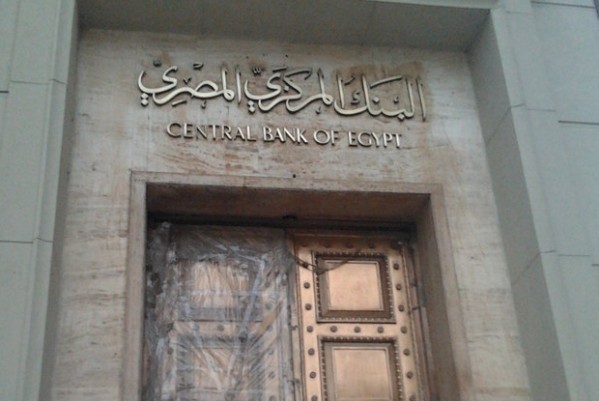 The Central Bank of Egypt (CBE) granted $118.7m to banks operating in the domestic market on Tuesday during the weekly auction held by the CBE to sell US dollars to banks.
Banks were granted this amount at a price of EGP8.78 to the dollar. Banks will sell to clients at a price of EGP8.88 to the dollar.
The CBE returned to operating with the quota system in this auction. The quota system ensures a specific share for each bank from the CBE's weekly dollar auctions.
The CBE had cancelled the quota system for the two auctions it held on 12 and 19 April, so as to direct most of the value of these two auctions to specific banks mandated to import food commodities.
According to the assistant general manager of the financial sector at a private bank operating in Egypt, Osama El-Menilawy, the CBE returned to the quota system for Tuesday's auction, in which the allocations ratio was 21.98%.
El-Menilawy explained that the CBE did not oblige banks to direct the dollars they acquire through this auction to specific commodities as it did in the three auctions earlier this month.
The CBE had obliged banks to direct their dollar liquidity obtained from its auctions during the past three weeks to cover the import of food commodities only. This was for the aim of meeting citizens' needs of such commodities before the holy month of Ramadan.