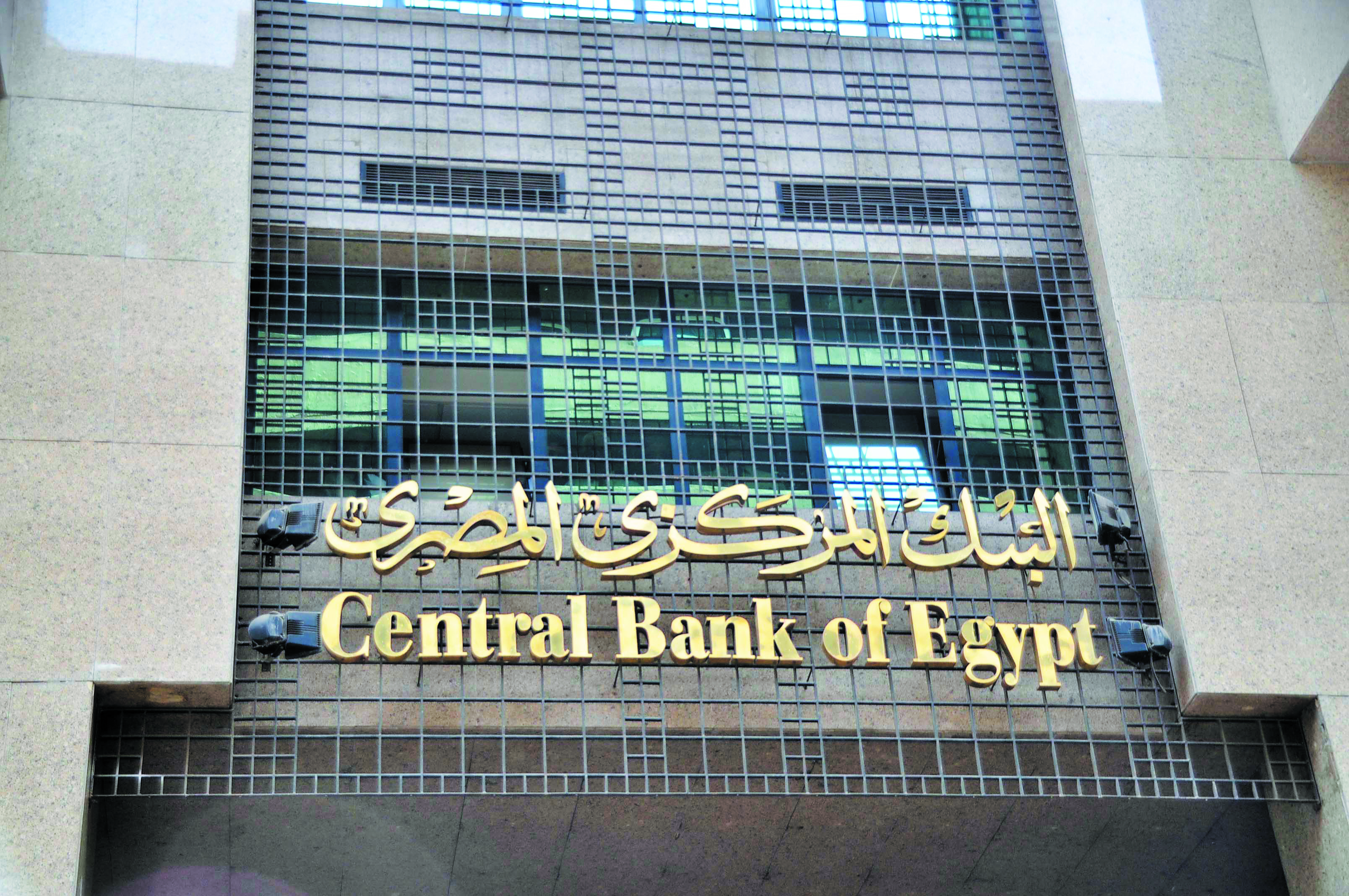 The Central Bank of Egypt (CBE) amended Sunday the import regulations it issued on 22 February, sending a new protocol to Egyptian banks.
In the new regulations, the CBE will allow importers to provide shipping documents directly to banks, a mechanism prohibited in the February regulations with the exception of air cargo.
However, this new regulations extend the exception to parties involved in the import of slaughtered meat and frozen road cargo.
The CBE said the new decision attempt to address the need for expediency when dealing with the geographic dimensions of food items.
In the regulations issued in February, the CBE exempted foreign company's subsidiaries who import live birds and animal, industrial raw materials, industrial spare parts, and air freight from the regulations. The exemption was also extended to foreign subsidiaries importing software, electronic devices, computers and computer accessories.