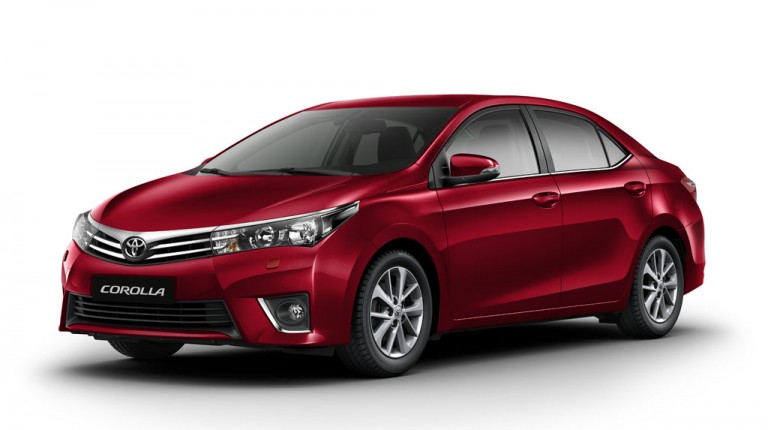 Tatweer Misr signed a contract with Crystal Lagoons to create the first manmade lagoons in Sokhna Mountains, according to press statement released by the company on Saturday.
The project plans to construct 3km of sandy beaches and clear waters for the future residential area of Il Monte Galala-Sokhna.
The Il Monte Galala project has garnered EGP100m and consists of six lagoons spanning a total area of 40,000sqm.
Il Monte Galala's new partnership with Crystal Lagoons will provide clients with diverse facilities providing all units with spectacular views of the crystal clear lagoons and blue waters.
Managing director and member of the Board at Tatweer Misr Ahmad Shalaby said the new partnership underlines the company's commitment to provide diverse facilities and amenities to the customers.
The project is one of the largest in Sokhna, Shalaby said.
Regional director of Crystal Lagoons Carlos Salas said luxury projects in Egypt are clear evidence of the commitment to raising the profile of its real estate industry and high-end tourism products.
Il Monte Galala-Sokhna is a mixed-use mega development in Ain Sokhna, that has garnered an initial investment of $250m.
In phase one of the project, the company will deliver 1,600 residential and hotel units in 2019, the statement read. The project is expected to be completed within 10 years.
Crystal Lagoons has various projects around the world. The company provides many sizes of lagoons, that can be surrounded by picturesque white-sand beaches.
The Crystal Lagoons' first project, the San Alfonso del Mar tourist complex in Chile, obtained a Guinness World Record for the largest swimming pool in the world, at a size of eight hectares.
Crystal Lagoons was awarded a second Guinness World Record with the 12.5 hectare mega-lagoon at the City Stars Sharm El-Sheikh tourist complex in Egypt.