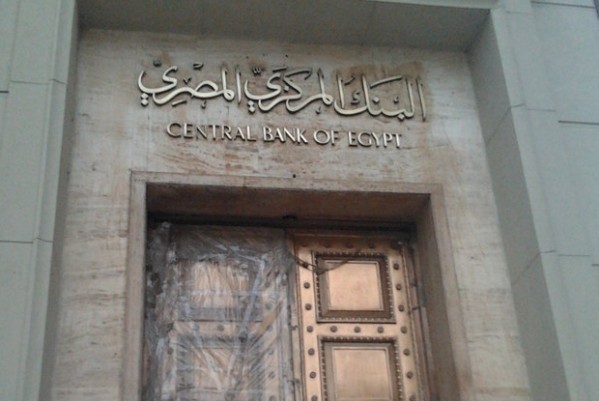 Deputy Governor of the Central Bank of Egypt (CBE) Gamal Negm announced that the bank and relevant state authorities are still discussing a tentative microenterprise initiative with the relevant state authorities.
The CBE has been preparing an initiative to support microenterprises by providing low-interest financing. However, Negm has not provided a timetable for the release of the strategy. Current discussions centre on the exact terms of financing and ways in which to ensure dialogue between banks and microenterprises which are often in rural areas or spread across large metropolitan areas.
According to a senior banker who previously spoke to Daily News Egypt, the banking sector is still unable to reach the owners of these projects, as financing them requires more presence in the areas of their enterprises.
The CBE defined microenterprises in December 2015, as businesses whose sales and revenue does not exceed EGP 1m, employ a maximum of 10 persons, and have capital holdings of less than EGP 50,000.
In the previous months, the CBE met with officials from the ministries of finance, local development, social solidarity, as well as representatives from the Social Fund for Development, the Egyptian Tax Authority, the Egyptian Financial Supervisory Authority, Egyptian governorates, and the Microfinance Federation.