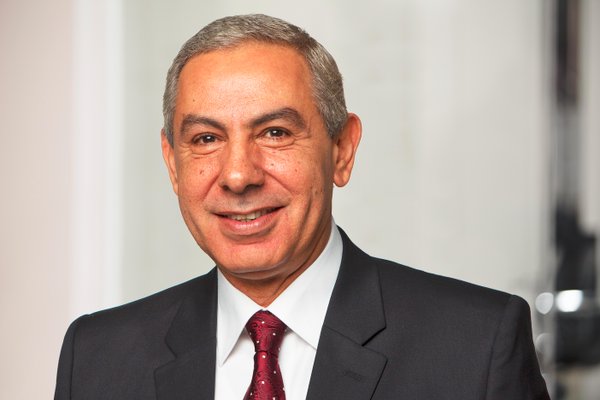 Minister of Industry and Foreign Trade Tarek Kabil and Ambassador James Moran, head of the European Union delegation to Egypt, jointly announced Thursday the implementation of the Trade and Domestic Market Enhancement Programme.
Within the framework of the programme the European Union will provide Egypt with technical assistance in foreign trade and will strengthen the capabilities of the Egyptian industrial sector.
Kabil stated that the agreement will be integral to the ministry's plans for the sector to register a 9% growth rate and constitute 22% of Egypt's Gross Domestic Product (GDP) by the year 2020.
Within the framework of the agreement, there will be a provision of €20m to support industrial development and infrastructure.
Trade between Egypt and the EU accounted for 40% of the total Egyptian trade exchange, according to Kabil.
The EU's technical support programme will facilitate the transfer of working methods and technical expertise to bolster the Egyptian industrial's sector internally and externally by ensuring quality manufacturing, while also creating jobs for the youth demographic. According to Kabil these initiatives directly align with the ministry's goals for the sector.
The programme will ensure that Egyptian industrial specifications and quality conform to European counterparts, mitigating trade barriers between the parties.
The programme also aims to align with the Europe 2020 sustainable development strategy and the ministry's action plan to strengthen the role of Egypt in international trade by benefiting from transparent policies and international trade agreements. Objectives also include promoting industrial development by infrastructure improvement, reducing economic inequality, and creating job opportunities by focusing on the development of SMEs.