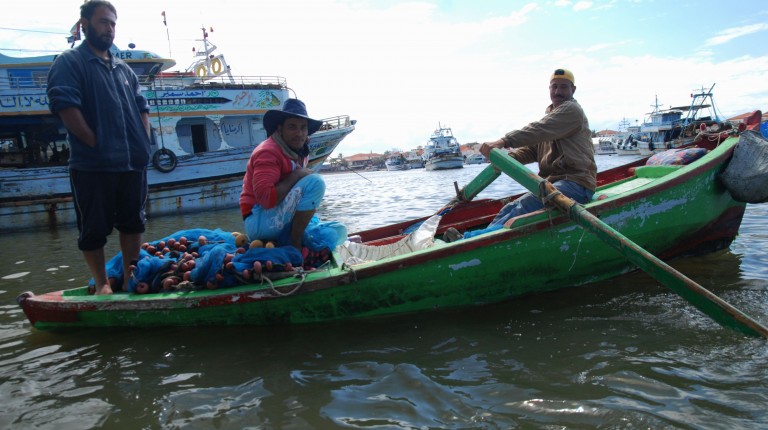 MP Ghada Sakr from Damietta demanded on Sunday that President Abdel Fattah Al-Sisi and the Ministry Defence send a military plane to search for the Egyptian fishermen that remain missing after a boat sunk off the coast of Sudan.
A fishing boat sunk in Sudanese territorial waters on 30 January, carrying 14 people. Two have been rescued while one dead body was retrieved. Eleven persons remain missing.
Sakr's request came after pleas from the families of the missing fishermen. The families requested that Sakr relay the call to the Egyptian government to take increase measures to find the fisherman, according to state-run Al-Ahram newspaper.
The families of the missing fishermen protested in Damietta on Saturday, rejecting the Sudanese authorities' announcement that they would cease their rescue and recovery efforts to find the missing fishermen. The announcement came after the Sudanese authorities previously had previously stated that search efforts would continue for the remaining fishermen.
During a phone interview with the Al-Ghad Al-Araby chanel, Sakr explained that the families do not have any financial demands; they simply wish to know whether their relatives are alive.