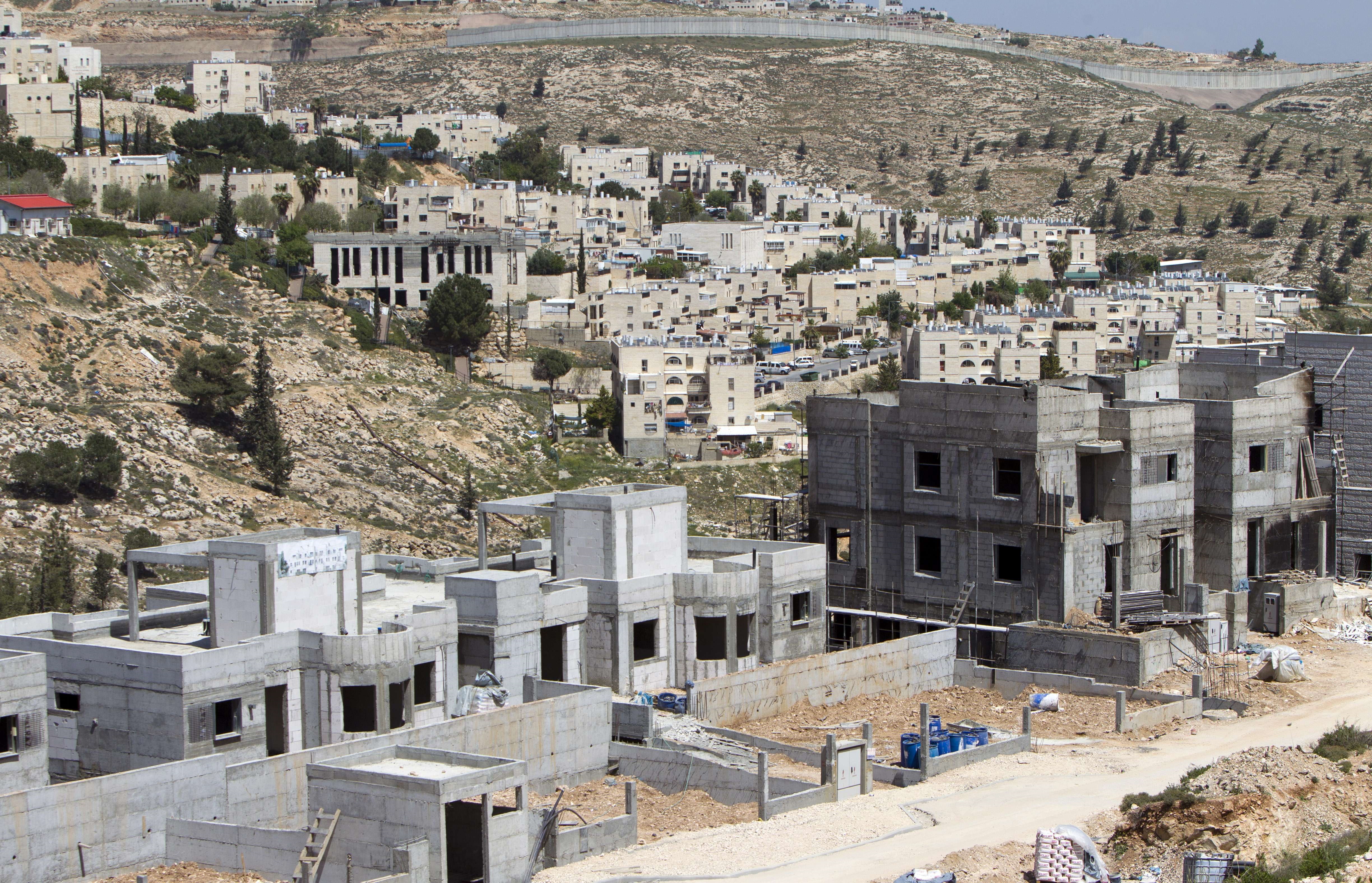 The Egyptian Foreign Ministry condemned the Israeli government's decision to seize hundreds of Palestinian acres in the Jordan Valley in the West Bank.
Foreign Ministry Spokesperson Ahmed Abu Zaid described the move as "illegal and an outright challenge to international law, conventions and customs", especially those banning effecting change through force in occupied territories.
Abu Zaid said this step goes against all the agreements signed between Israel and Palestine and is a challenge to the international community's efforts aims to achieve a two-state solution and empower the Palestinian people to regain their rights and assert their sovereignty over their land.
He called on the Israeli government to refrain from such practices that impede efforts to calm the situation. He also called on it to take action that enhance confidence between the Palestine and Israel to pave the way to return to the negotiation table, with the aim of achieving peace and establishing a Palestinian state with East Jerusalem as its capital.
Israel confirmed on Thursday its plan to seize 380 acres in the West Bank, close to Jordan, which is expected to exacerbate tensions with Western allies.
UN Secretary General Ban Ki-moon condemned the Israeli decision, and Palestinian officials said they would request a resolution at the United Nations against Israel's settlement policies.
"Settlement activities are a violation of international law and run counter to the public pronouncements of the government of Israel supporting a two-state solution to the conflict," Ban said in a statement.
Tensions between Palestinians and Israelis have peaked in Jerusalem and the West Bank, especially since the start of October. Approximately 148 Palestinian and 25 Israelis were killed over the past three months.