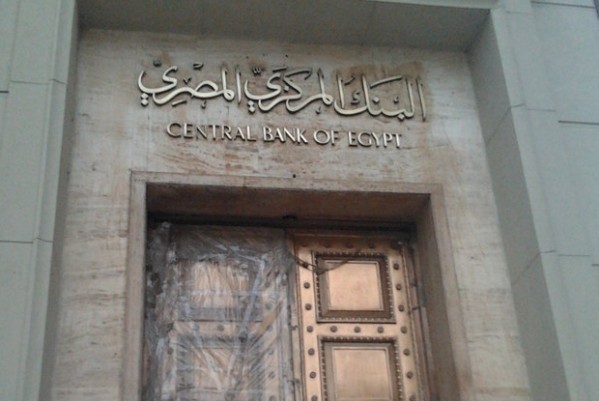 Banks operating in the local market are holding intensive meetings on Sunday morning to discuss the fate of their interest rates on deposits and loans, according to sources at assets and liabilities committees that are responsible for setting the interest rates at banks.
The banking sector is also awaiting the next move regarding interest rates on treasury bills and bonds offered by the Ministry of Finance on Sundays, Mondays, and Thursdays of every week.
This follows the decision of the Central Bank of Egypt (CBE) on Thursday to raise the rate of its main operation by 50 basis points (bps) for the first time since July 2014. Interest on deposit at CBE currently stands at 9.25%, while that on lending records is 10.25%. The discount rate was also raised to 9.75%.
Those rates are important indicators on the direction of interest rates on deposits and loans at banks, as well as the direction of interest rates on treasury bills and bonds.
Immediately after the CBE's decisions, interest rates on 30 savings certificate and a number of lending products of banks increased as interest rates on those tools are linked to the CBE's interest rates.
The Ministry of Finance will propose two offers for treasury bills on Sunday. The first will be for bills maturing over 91 days, worth EGP 3bn, and the second will mature after 273 days and are worth EGP 4.5bn.
The return on the latest 91-day bills offered by CBE recorded 11.19%, while that of the 273 days boosted to 11.62%. Banks expect the interest rate on bills and bonds to increase by the same 50 bps.
Banks have so far invested most of their local currency liquidity in debt instruments. They usually also link their interest rates on deposits to the increase of the return of debt instruments to cover for the increasing cost.
The CBE reduced its main operation by 50 bps at the beginning of 2015 and kept it unchanged throughout the year until its decision to increase it again by the same value.