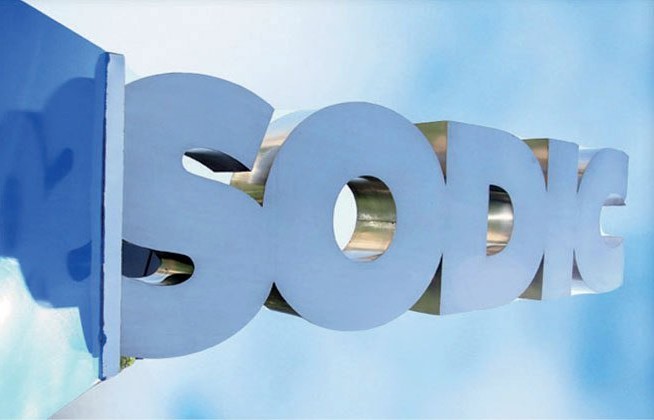 The Sixth of October Development and Investment Company (SODIC) recorded a 25% increase in its profit margin during the first nine months of 2015 compared to the corresponding period last year. Net profits amounted to EGP 224m.
The company's revenues amounted to EGP 890m, a 40% gross profit margin compared the same period last year. Net contracted sales totalled EGP 3bn, while cancellations remained low at 5%. During the first three quarters of 2014, the company's profits amounted to EGP 99m while its revenues totalled EGP 897m.
SODIC's net profit for the first half (H!) of 2015 increased by 25%, registering EGP 146m out of EGP 585m in revenues.
"The strong improvement in profitability was mainly driven by the delivery of high margin units in Allegria and the Strip as well as higher interest income and other operating income," SODIC said.
The company highlighted that its East Cairo project contributed to 68% of the total sales during the first three quarters.
"Cash collections remained efficient with some EGP 1.6bn collected during the nine months that ended September 2015, a 14% increase over the same period in 2014," the company said.
"SODIC delivered 425 units across eight projects, compared to 316 units delivered in the same period last year," the company added.
For the fourth quarter of 2015, the real estate company plans to launch more phases in its residential products in Eastown, Villette and the Courtyards, as well as the launch of two new buildings in the Polygon in its SODIC West project.
In September, SODIC won land extending to approximately 31 acres in 6th of October City. The cost per metre for the land stands at EGP 1,677, with a total cost of EGP 211m to be paid over four years. The piece of land was offered by the New Urban Communities Authority (NUCA) in a tender, with the receiving of technical envelopes commencing on 28 April.