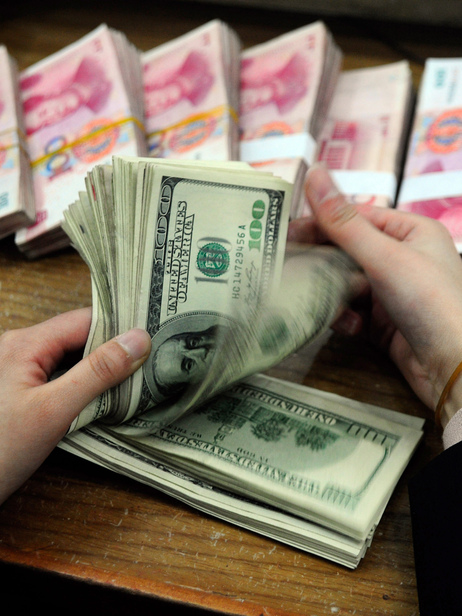 The Central Bank of Egypt (CBE) will provide $4bn during the next two weeks to meet the requests of foreign currency to import contracts, head of the Federation of Egyptian Industries (FEI) Mohamed El-Sewedy said.
The CBE promised to pump the amount of money but did not mention the source of money that will be provided.
In a press conference held Monday, El-Sewedy said the amount of money will contribute to solve the problem of lack of raw materials, which affected the factories and threatened the suspension of others, especially poultry factories.
"The National Bank of Egypt (NBE) and Banque Misr provided $800m during the past few days for the release of raw materials, which were stuck in ports because of hard currency shortages, especially food commodities," he said.
"The rest of the banks provided $1bn. Since the beginning of last week, I have not received a single complaint of non-availability of hard currency for import, especially since all raw materials in the ports have been released during the past few days."
El-Sewedy said the industry sector severely suffered due to the actions and decisions imposed by the CBE since the beginning of 2015. Industrial growth declined to 0.2% in the first nine months of 2015, compared to 9% in the same period in 2014.