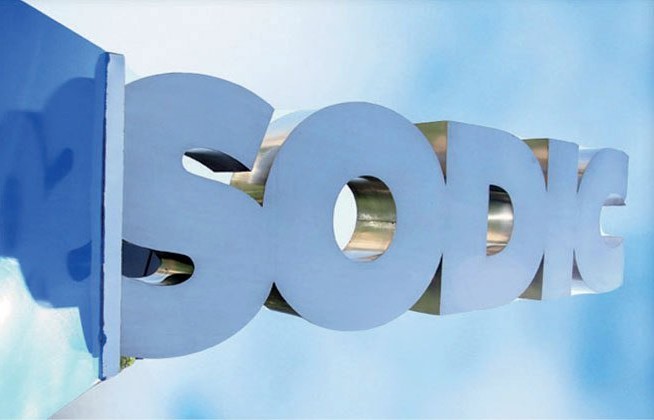 Egyptian real estate firm SODIC's net profit for the first half (1H) of 2015 has increased by 25%, registering EGP 146m, out of EGP 585m in revenues, the company announced in a statement.
SODIC said that its achieved sales in the first half were on track to achieving their sales target of 2015, as projects in East Cairo continue to see "strong demand" that is reflected in net contracted sales growing by 32% year on year to reach EGP 2bn. Deliveries also came on schedule across 8 projects.
2Q15 witnessed Westown Hub's opening, SODIC's first fully leasable asset, adding value to the SODIC West development through its diversified retail offering. The Hub is almost 40% operational and is on target to reaching 60% occupancy by year end.
The project will begin contributing to SODIC's top line in 2016 and the property is expected to generate an estimated EGP 30m in recurring income once it reaches full occupancy, SODIC said.
August witnessed the launch of the first phase of SODIC's first coastal development "Caesar", a mere five months since its acquisition in March. The development, located in the Mediterranean coast with a 1.1 km beachfront, offered a range of second home products to SODIC's existing client base.
Net contracted sales reach EGP 2bn, a 32% increase from last year and on track to achieve the previously announced EGP 4bn target for 2014, SODIC said. The figure achieved was driven by sales of East Cairo projects which contributed to 83% of total sales.
Cash collections came in at around EGP 1.1bn during the first half of 2015; a 26% increase over the same period in 2014. SODIC delivered 274 units across 8 projects in the first half of 2015, compared to 223 units in the same period last year.