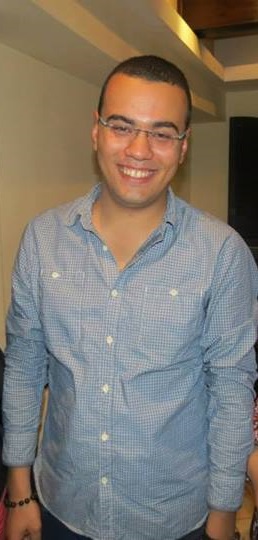 A total of EGP 1bn has been allocated to develop slums and markets in the Economic and Social Development plan for fiscal year (FY) 2015/2016, the Ministry of Planning announced on Saturday.
The amount is part of EGP 6.85bn that has been allotted for local development programmes in the new budget, the ministry noted. It added that EGP 650m of this will be directed to the poorest villages in Egypt.
In April, the New Urban Communities Authority (NUCA) suggested supporting the plan to develop slums in Egypt using EGP 425m, in collaboration with the Ministry of Urban Development and Slums.
Minister of Housing Mostafa Madbouly clarified at the time that the figure comes as part of the proposed plan for FY 2015/2016.
Madbouly also noted that a donation from the UAE will ensure the implementation of 50,000 units, complete with full facilities, to be completed in Badr City and Borg Al-Arab. The first phase of the project, named "Dar Masr", will be constructed in cooperation with the Armed Forces Engineering Authority.
President Abdel Fattah Al-Sisi decided in January to allocate EGP 500m from the Tahya Masr Fund, launched after his inauguration in June 2014, to develop the Doweqa district in Cairo.
Egypt has 1,300 slums, of which 340 are in "critical condition", according to Prime Minister Ibrahim Mehleb, who has called on civil society organisations to participate with the government in the development process.
Developing slums is usually costly, as expenditures for the development of 26 slum neighbourhoods over the past three years has reached EGP 1.5bn, according to Manal Shaheen, General Director of Development Projects for the Cairo governorate at the Ministry of Urban Development and Slums.
The budget allocation for developing slum areas in FY 2014/2015 budget stood at EGP 600m, according to the Ministry of Planning.