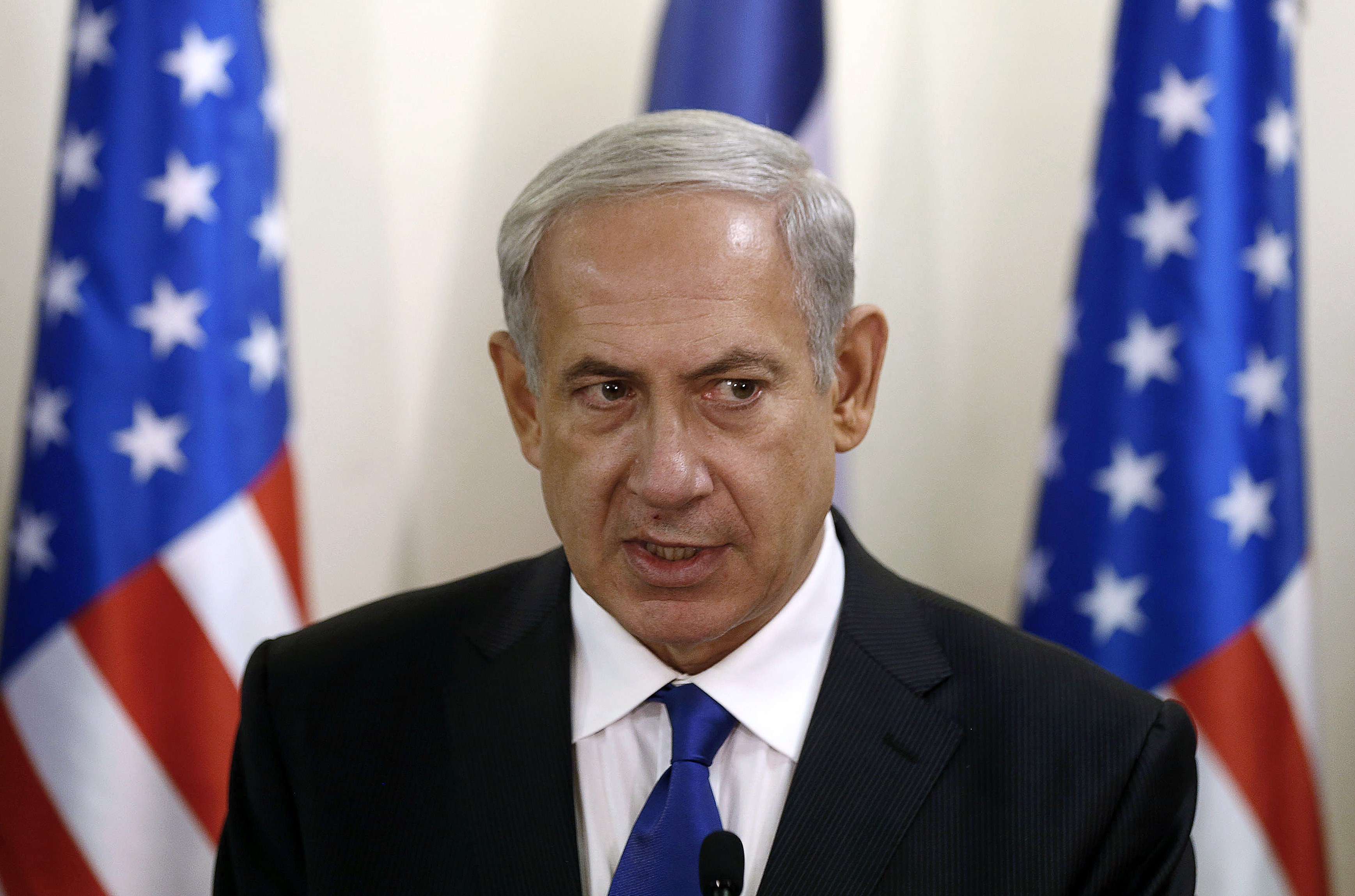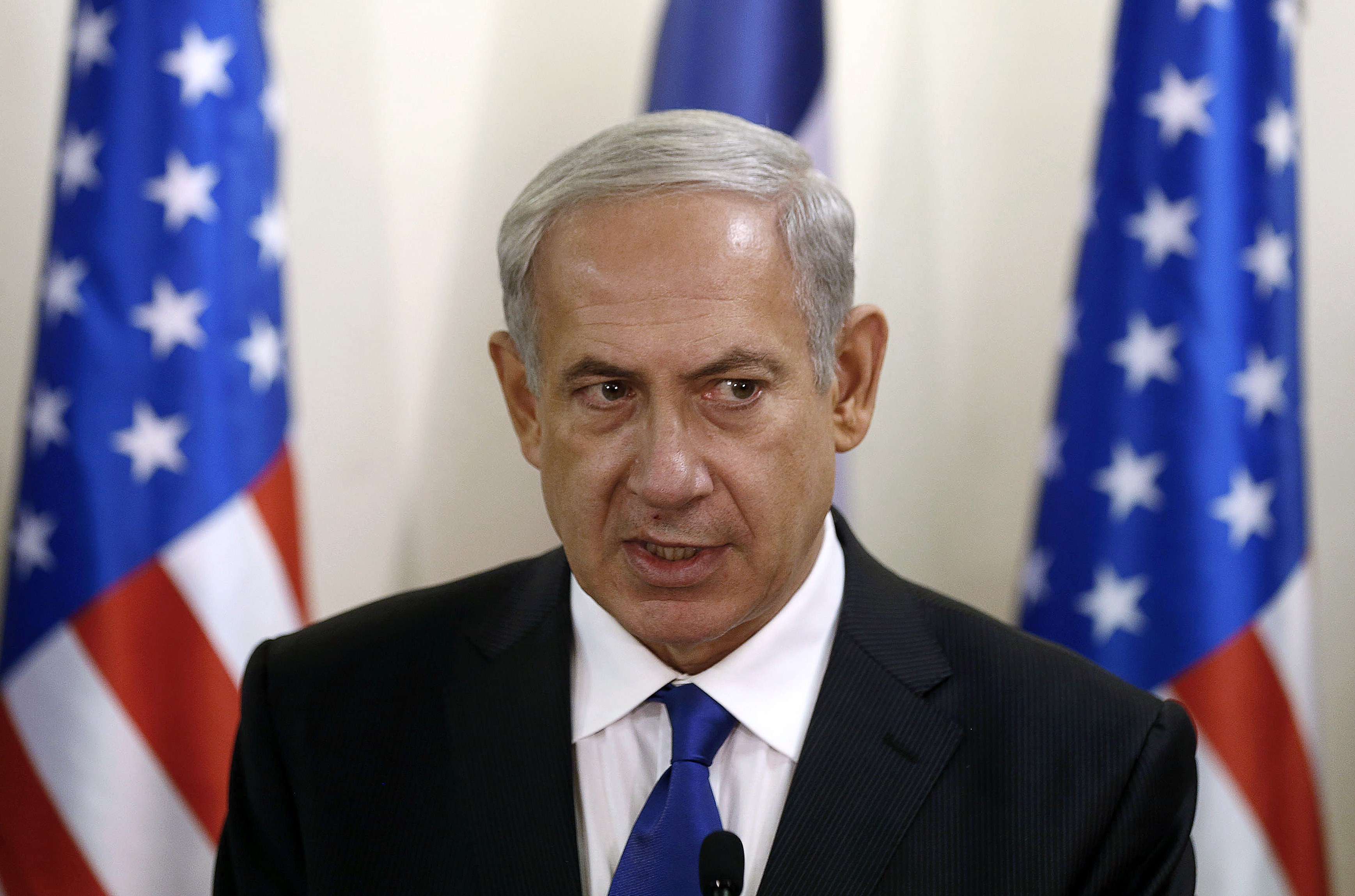 Israel's Prime Minister Benjamin Netanyahu welcomed the Egyptian government's move to dispatch an ambassador to Israel.
Egypt appointed Ambassador Hazem Khairat as the new ambassador to Tel Aviv, according to state-run MENA.
"I think it's very good for cementing the peace that exists between Egypt and Israel," Netanyahu added.
Egypt has not had an ambassador in Israel since 2012. Atef Mohamed Salem, appointed in September 2012, was Egypt's last ambassador to the country, but he was recalled by ousted president Mohamed Morsi in November 2012. Salem had replaced Yasser Reda, who was recalled in August 2011.
The decision was taken in protest against the Israeli attacks on the Gaza Strip. Operation Pillar of Defence lasted eight days, and left over 170 Palestinians dead including the leader of Hamas's military wing Ahmed Al-Jaabari. Egypt brokered a truce between both sides.
In 2014, Israel launched another attack on the Gaza Strip entitled Operation Protective Edge. Egypt mediated a ceasefire agreement between both sides.
Egypt signed a peace treaty with Israel in 1979 and exported natural gas to Israel and Jordan through the Arab Gas Line.
The pipeline has been bombed at least 28 times since Morsi's ouster in 2013, despite it no longer exporting gas.