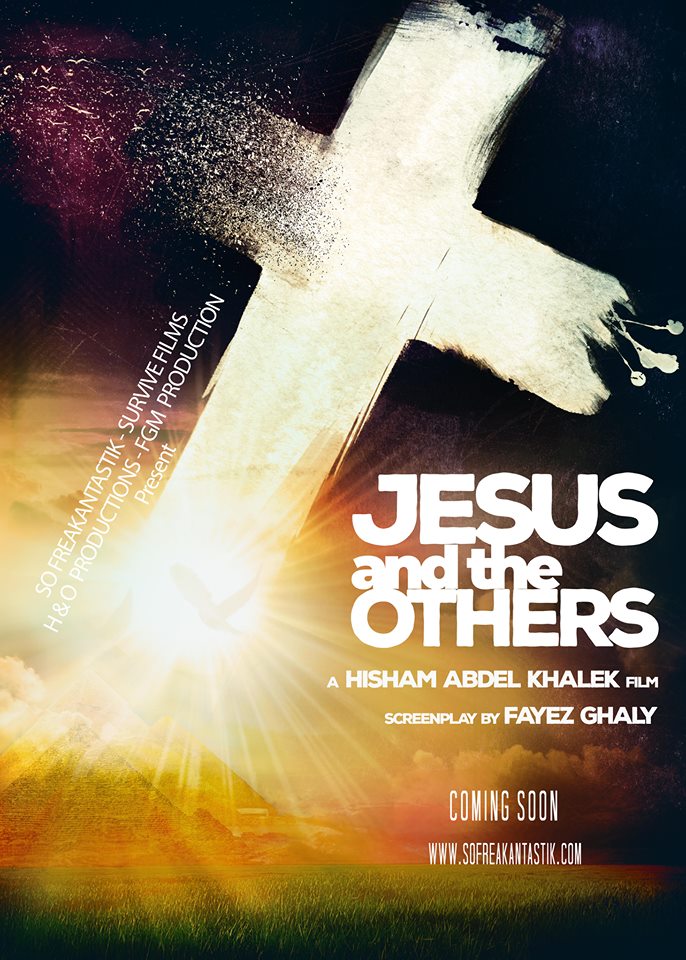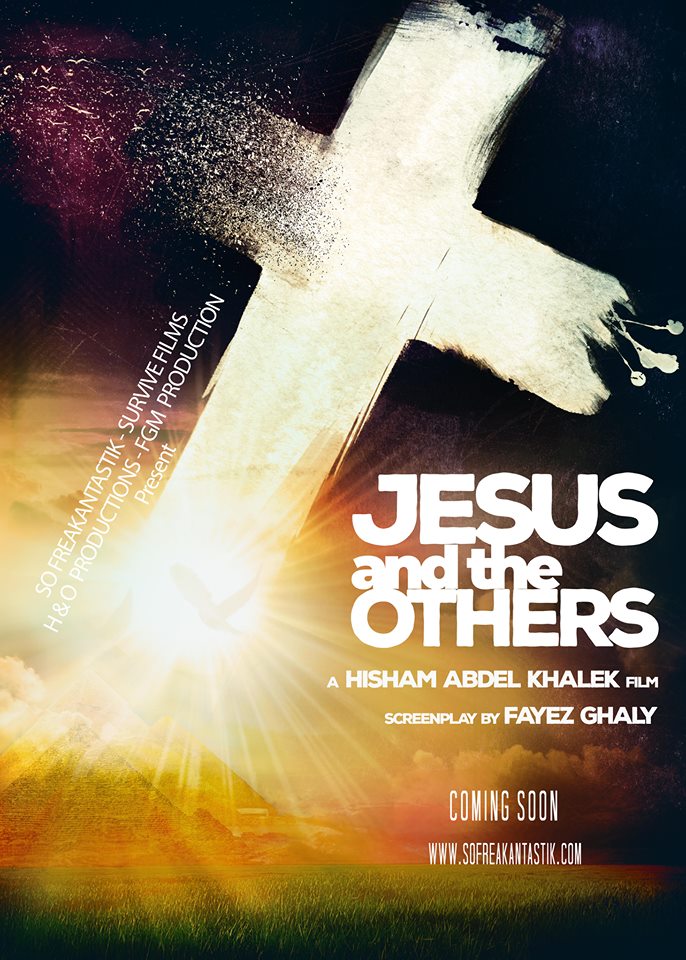 As technology develops and covers all the aspects of our lives, it has become impossible to envision what it might add to our daily lives.  Now, there is cloud computing allowing companies to receive several services – such as servers, storage and applications – that are available to them any time they want with any online-enable device. In light of this, Egypt held one of its biggest Cloud Computing and Big Data Conference.
The conference, which was held by "Cloud Weekend" Company, brought together MENA's technology sector leaders and public figures.  It focused on the emerging trends in Cloud Computing and Big Data, inspired by the latest advances concerning the infrastructure, operations, analytics and available services throughout the global network.
"We want to position Egypt as the hub of cloud computing and big data in the MENA region," said Khaled Abo-Shady, the Conference Manager at Cloud Weekend Company. "That would be by bringing the big players in the field to Cairo to intensive discussions about how to take Cloud Computing forward."
The conference lasted for two days, during which talks and workshops for the CEO's of top Cloud Computing and Big Data players were held.

This was in addition to IT leaders across the board starting with business, to academia and governmental bodies.
"Cloud Weekend" aimed to bring the network of cloud computing together, all the top corporates, professionals, experts, and the clients to think of the current status of cloud computing in the region and how to take it forward, according to Abo-Shady.
The conference was held at Sheikh Zayed with almost 500 attendees, each representing different companies in the field of Cloud Computing in the Middle East.
The conference succeeded at finding solutions for the common problem of the field. "We are very satisfied and proud of Cloud Weekend 2015," Abo-Shady added.
"It was an amazing experience working on this and the effect we had on the ecosystem is very rewarding, and we're planning to take it regional level by the end of the year." He concluded.