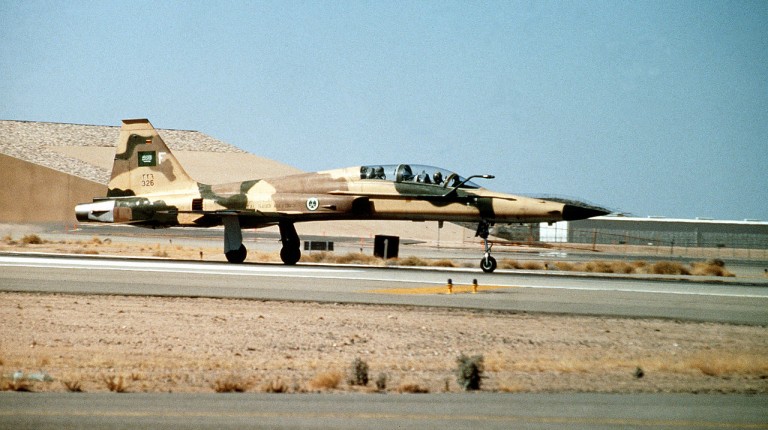 Sultan Al-Atwani, an aide to Yemeni President Abdrabuh Mansur Hadi, said "the Geneva meeting has been postponed indefinitely", Reuters reported Monday.
Al-Atwani further stated it was due to the refusal of the Houthis to implement a UN Security Council Resolution, calling for their withdrawal, and because of the fighting in "Aden, Taiz, Dalea and Shaabwa"..
The report however also quotes Ahmad Fawzi, speaking on behalf of the UN in Geneva, who claims that they had no knowledge about a delay in the talks, and planning was still underway.
The fighting in Yemen intensified again during the last few days, with heavy artillery exchanges on several fronts and claims by Yemeni media that a Saudi fighter jet had been downed.
Since Hadi fled the country and the Saudi-led coalition's air strikes began in March, Yemen has only been able to catch its breath during a five-day ceasefire earlier this month.
Hadi's government and the Saudis insist on the implementation of UN Security Council Resolution 2216, calling for a withdrawal of Houthi troops from all conquered territory and the return of military and political power to Hadi.