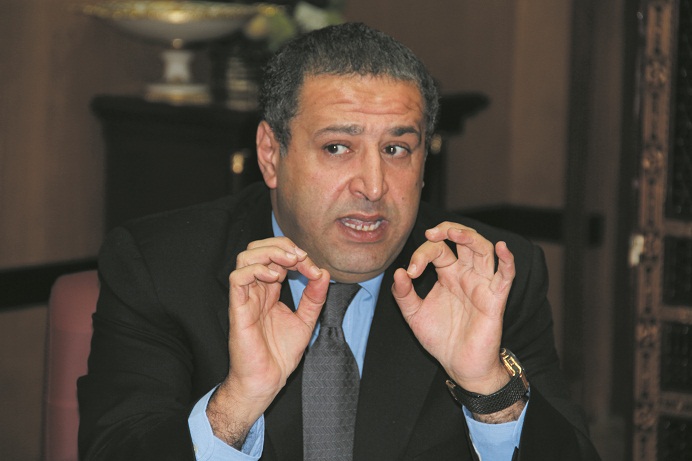 By Mustafa Fahmy 
The UAE will start pumping approximately $2bn in investments in Egypt during the next fiscal year (FY) 2015/2016, according Minister of Investment Ashraf Salman.
Salman disclosed his agreement with the UAE's Minister of State, Sultan Al-Jaber, over directing these investments to housing and labour-intensive projects.
Speaking to Daily News Egypt on Tuesday, Salman said that he met with Al-Jaber last Sunday, and agreed on pumping the Emirati investments into labour-intensive projects to create youth employment. The announcement came on the margins of a conference on the safe use of coal as an alternative energy, and its role in supporting the economy.
The UAE plans to build 50,000 new housing units in the next period, besides its involvement in a number of labour-intensive housing and real estate projects, according to Salman.
He added: "The UAE targets projects that create vacancies, and it is welcomed by the Egyptian government."
During the Economic Summit held in March in Sharm El-Sheikh, the UAE, Saudi Arabia and Kuwait promised to offer a plethora of aid programmes to Egypt, amounting to a total of $12bn. Of this, $6bn form deposits at the Central Bank of Egypt, with the remaining $6bn held as investments.