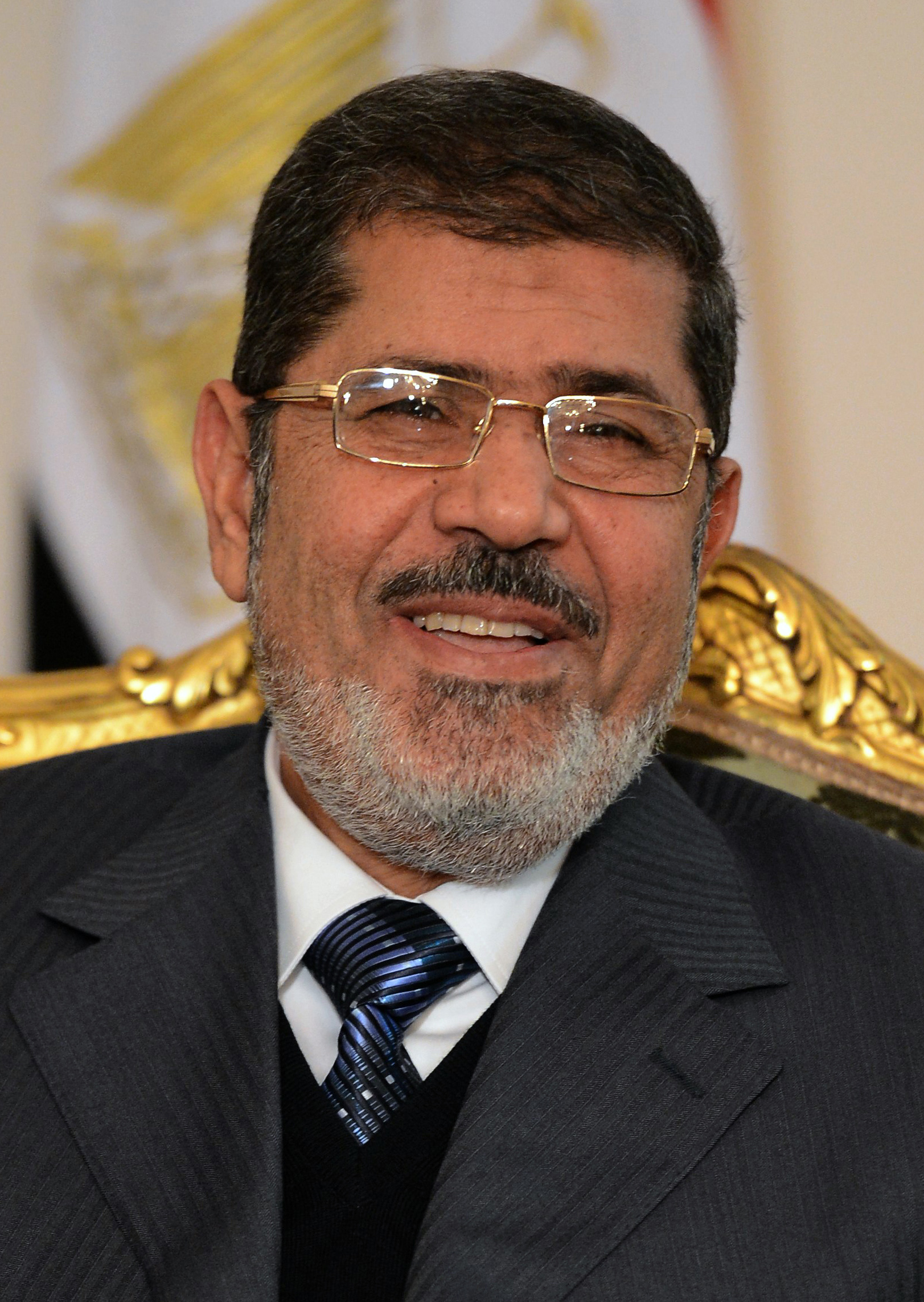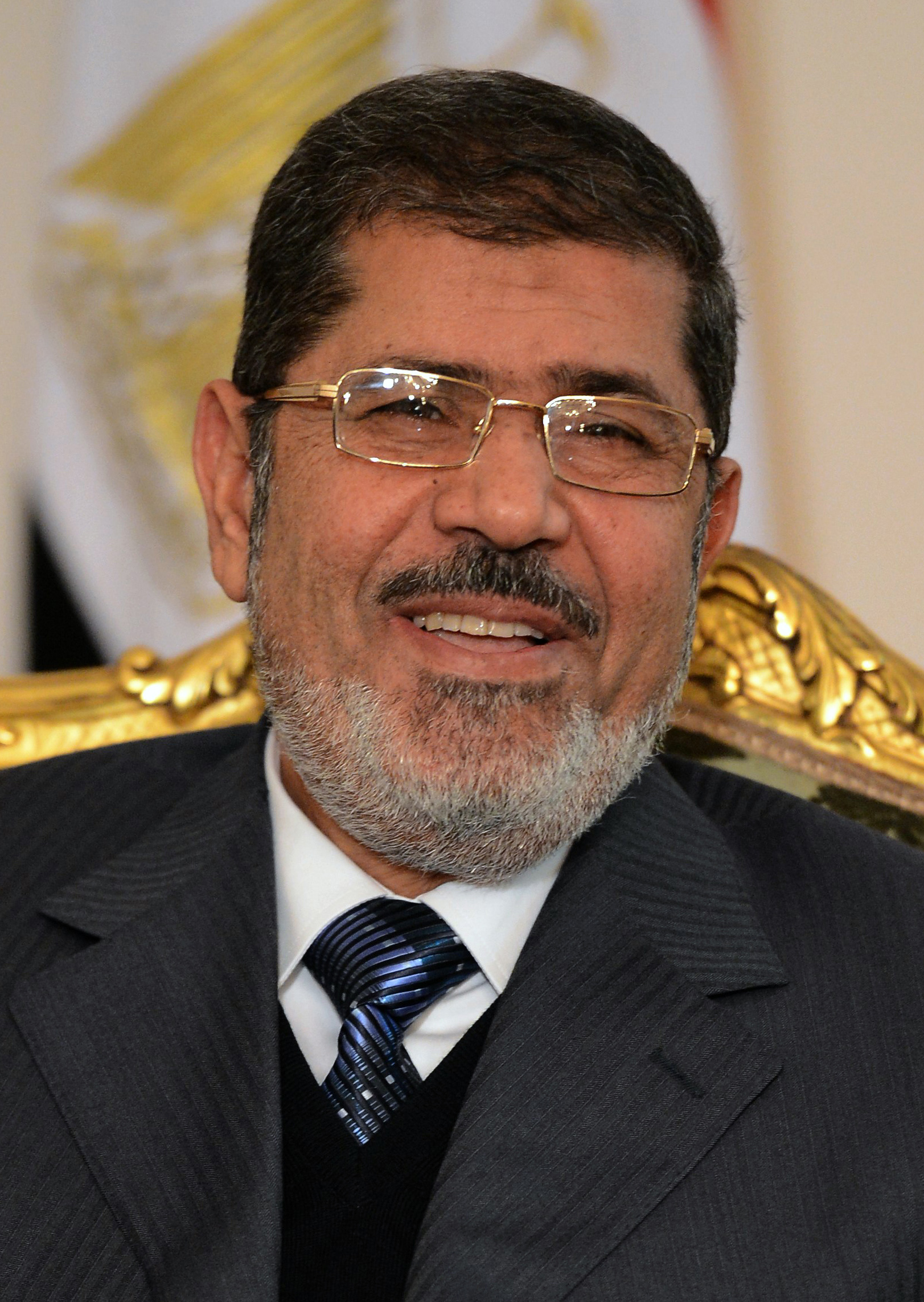 After being ousted, both former presidents Hosni Mubarak and Mohamed Morsi faced charges of responsibility for the deaths of protesters in demonstrations under their rule. But whilst Mubarak and his interior minister Habib Al-Adly had their case covering hundreds of deaths dropped against them, on Tuesday Morsi among others received 20 years for inciting violence that led to the deaths of ten.
Lawyer Hoda Nasrallah was in court on Tuesday, her clients levelled charges against Morsi for physical and sexual assault. However, Nasrallah spoke to Daily News Egypt about the irregularities of the case that weighed against Morsi. "The motivations behind the charges are definitely political. Morsi and the other defendants have been tried not as individuals but as a regime."
For instance, Nasrallah continues, in the case of dead protesters the prosecution initially only focused on charges that were evidenced by videos of the demonstrations at the gates of the palace in December of 2012. Then, after the fall of Morsi's regime in July 2013, leading members of the Muslim Brotherhood movement were added to the case as defendants.
Nasrallah spoke on the other legal irregularities. She said that whilst the court found the defendants guilty of inciting violence, it failed to distinguish that, of the ten deaths, seven were actually supporters of Morsi. The emergence of telephone calls that allegedly proved Morsi was illegally detained – in a manner which could nullify the entire case – were pushed by the defence but disregarded by the court, Nasrallah said. "According to the prison law, the minister of the interior can decide to declare any location as a camp, police academy or prison. Another flaw in the defence's argument was that Morsi could not say where he was held."
But while the motivation behind the case is political, Nasrallah feels the same also happened with Mubarak in 2011. In January 2011, Mubarak was not accused for the deaths of protesters, only after the 18 days and subsequent public outrage did the courts concede and he was added to the case alongside Al-Adly.
The same also happened with Mubarak, at the beginning he was not a part of the trial, at first only Al-Adly was charged and Al-Adly was the partner of the aides of his assistants. After the 18 days, Mubarak became the partner of Al-Adly. Nasrallah feels the judiciary is political but has swung from side to side: "During the first few days of the uprising, a conscript was killed, the prosecution accused the protesters of responsibility, but the case was dropped after February and all the defendants were released."