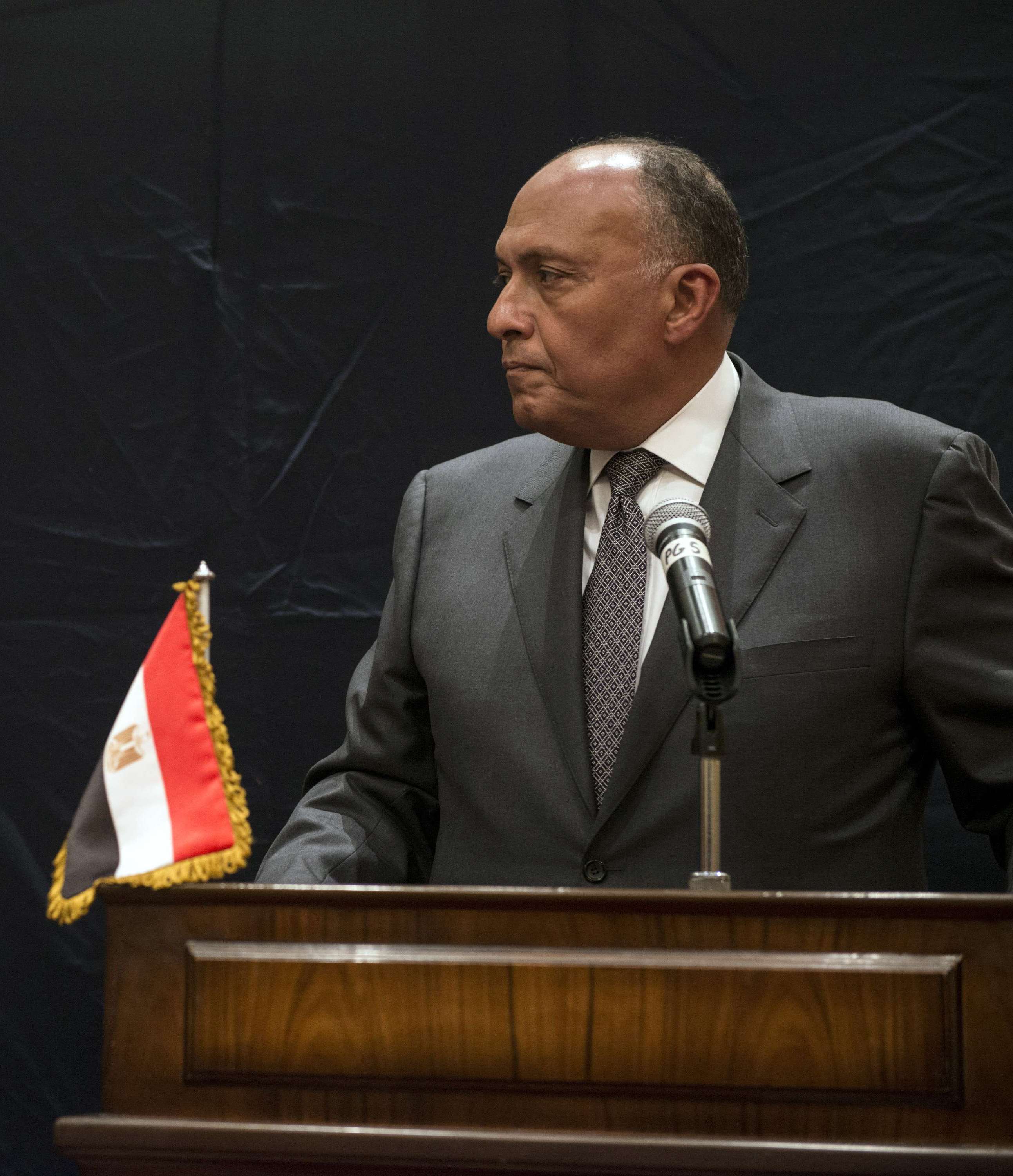 By Tim Nanns
Egyptian Foreign Minister Sameh Shoukry visited Rome on Wednesday to attend a tripartite meeting with the Italian Minister for Maghreb and African Affairs, Paolo Gentiloni, and Algerian Foreign Minister Abdelkader Messahel.
The meeting mainly revolved around the topic of Libya, a foreign ministry spokesperson told Daily News Egypt, with the three countries sharing the "same concerns" regarding the tumultuous situation in the country.
The reasons given for the special meeting were Egypt's and Algeria's status as neighbouring countries of war-torn Libya, and Italy's special history, along with its relative closeness just across the Mediterranean.
According to the statement, the three ministers were in accordance regarding the push for a political solution, headed by UN special envoy for Libya Bernardino Leon, while they also shared a common interest in "fighting terrorism" there, meanwhile enabling the Libyan government to also fight for itself.
Libya has been caught in a civil war since a group called 'Libya Dawn' seized the capital Tripoli in 2014, forcing the internationally-recognised government to flee to Tobruk, and reinstituting the General National Congress as a rival parliament to the one in Tobruk headed by Prime Minister Abdullah Al-Thani.
Since then, the rival factions have been interlocked in violent clashes with groups affiliated with "Islamic State", claiming territory and committing terrorist attacks, provoking counter offensives by both governments, as well as the Egyptian government.
Shoukry's visit to Rome was originally scheduled for 18 March, but was postponed due to prior commitments at that time.