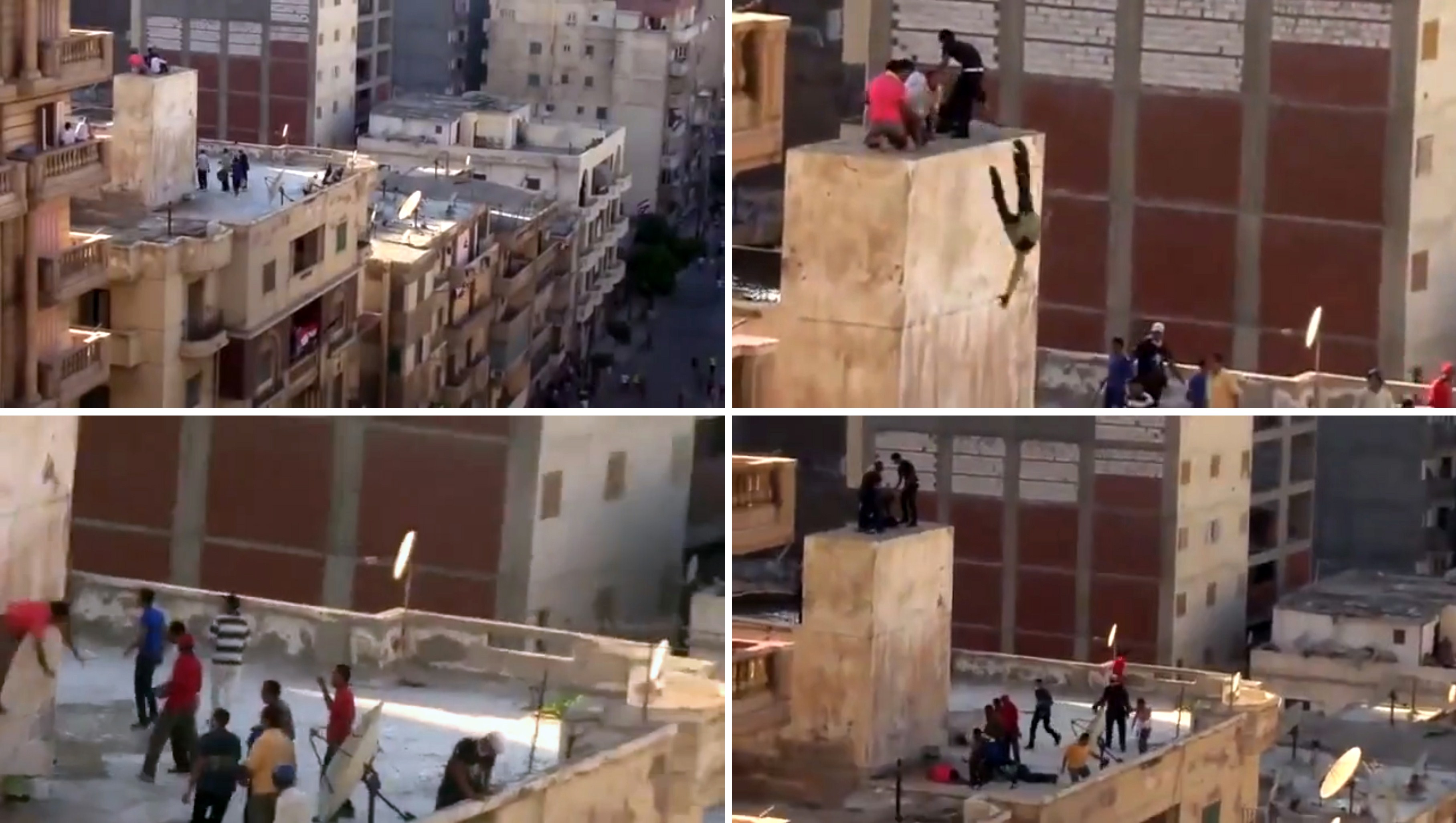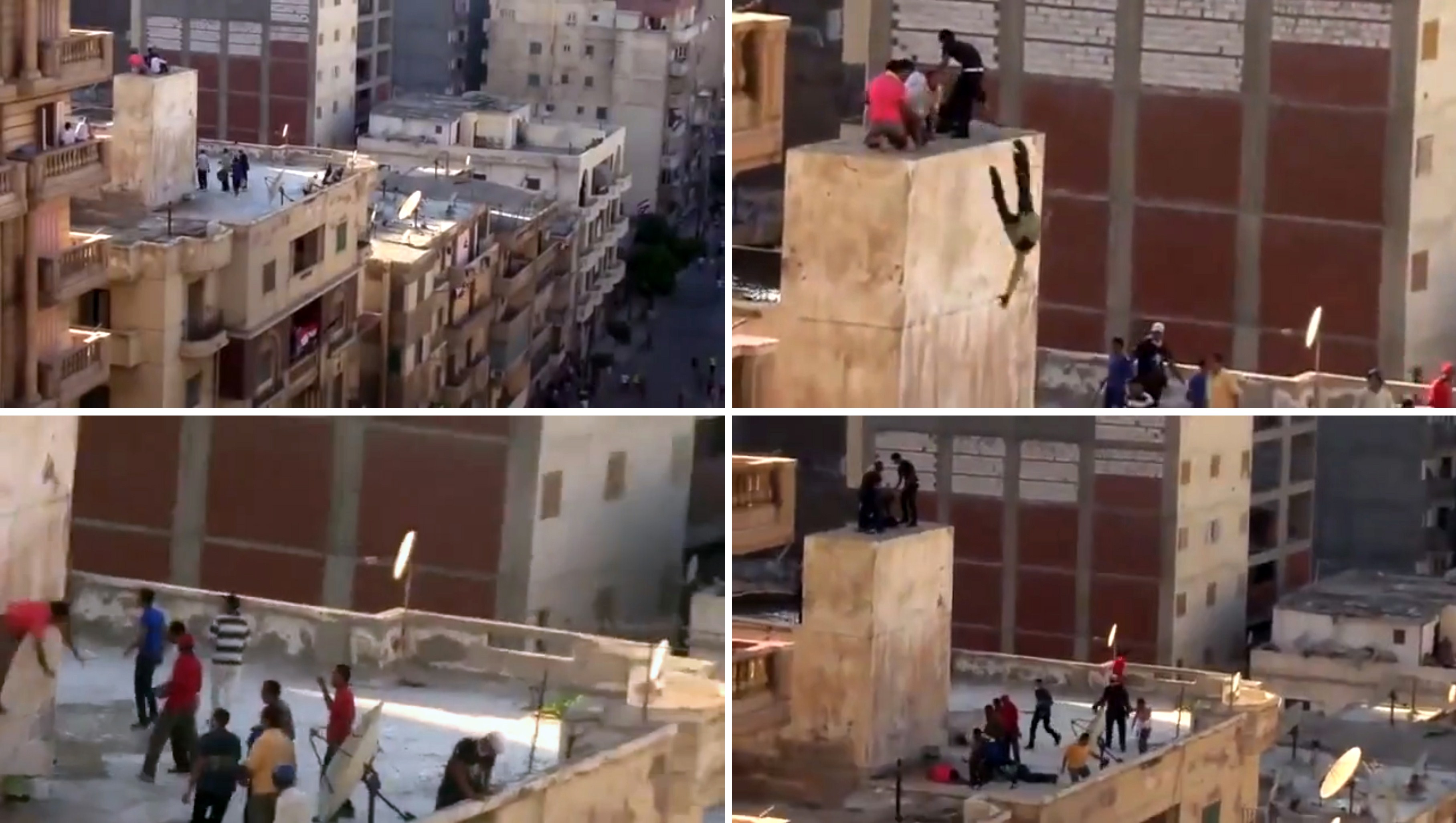 In response to condemnations of the Saturday execution of a man on charges of throwing a minor off a rooftop, the foreign ministry said the case proceeded in complete adherence to Egyptian law, which must be respected "whether outside parties agree with its stipulations or not".
"In light of the indisputable video evidence, the recorded confession, and the documented and transparent legal procedure, it is difficult to understand why this case would be placed in any context other than prompt justice for a murder that outraged the entire Egyptian society," said the Tuesday ministry statement.
Mahmoud Ramadan was filmed during violent clashes in the Sidi Gaber area of Alexandria, where a group of alleged pro-Morsi supporters chased a group of children to a building's rooftop.
On 8 July 2013, police arrested Ramadan and another man, named Abdullah Al-Ahmady Abdelwahid, with the security forces claiming that Ramadan was a Jihadi extremist. In March 2014, Ramadan and Abdelwahid were sentenced to death, sentences which were then referred to Egypt's Grand Mufti for approval.
"While the case has been widely reported, much of the coverage seemed to focus on unrelated factors or criticisms levelled towards the Egyptian government, rather than highlighting the details of the case itself and the incidents surrounding it," the statement continued.
The Arab Organisation for Human Rights (AOHR) condemned the execution, arguing that the verdict was issued without sufficient evidence or legal defence.
A number of Islamist activists expressed shock regarding the incident, and blamed the major Islamist entities, leaders, and platforms for their "passivity".